Provenance: France, 20th Century
Dimensions: 21" Diam. x 69.75" H
Heirloom: Due to this item's handcrafted or reclaimed nature, there may be slight variations or imperfect qualities that give character to this one of a kind heirloom




Timeless Aesthetic: This item is ageless in aesthetic, avoiding obsolescence, limited use, or an otherwise shortened lifespan due to changing styles and trends
What Have We Here ?
We love thinking about the intersection of when this Art Deco coat rack from the 1920s was made and what styles of clothing it likely held. Keeping in mind that the 1920s in France was a uniquely transitional time for women's apparel, we can imagine maybe one year this held a tight-fitting, corset-like top and perhaps the next a boyishly well-tailored women's sporting jacket à la Coco Chanel.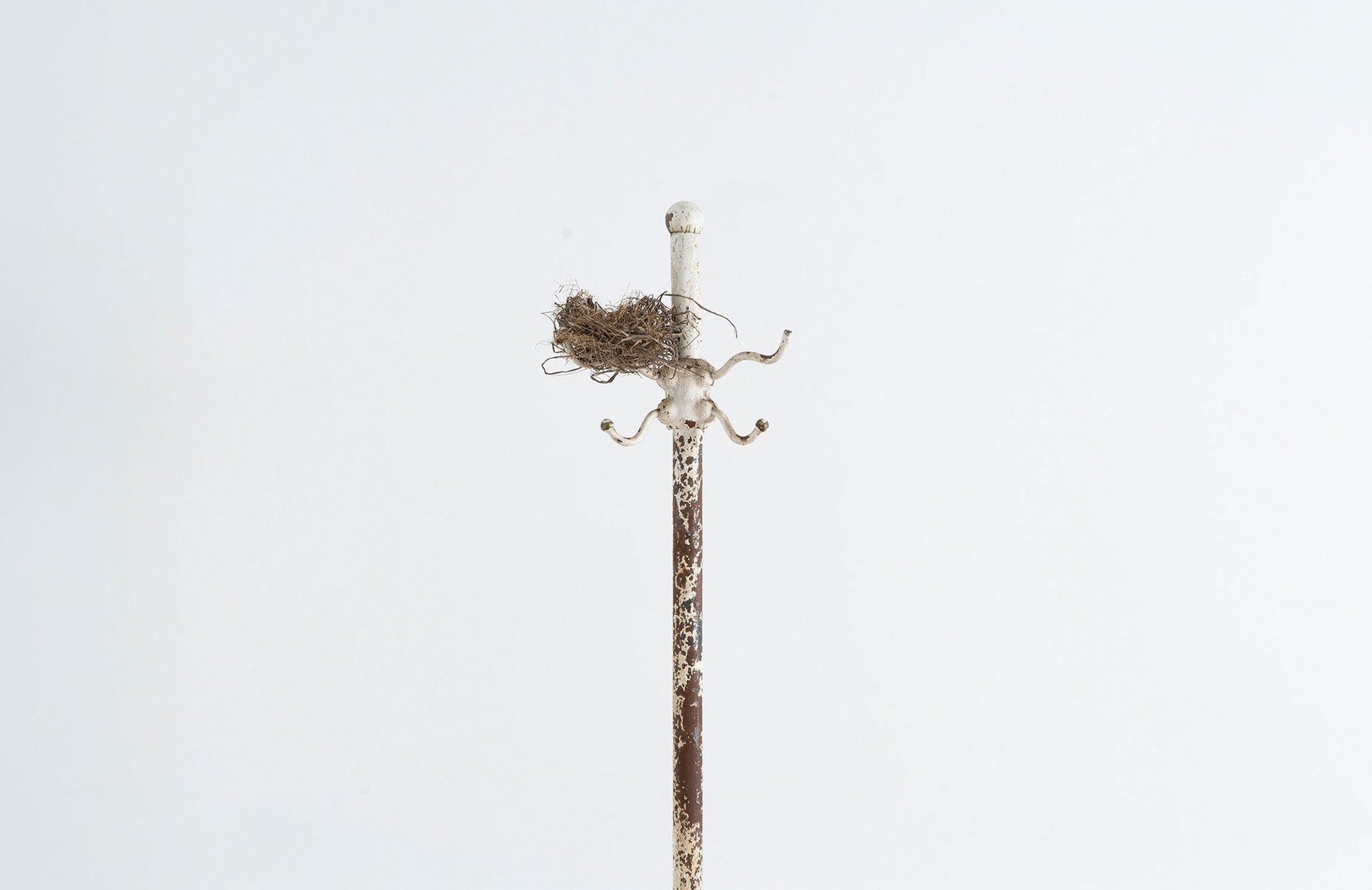 How to Use It ?
Place this coat rack in your entryway, bedroom, or even bathroom as a charmingly utilitarian accent to your daily routine.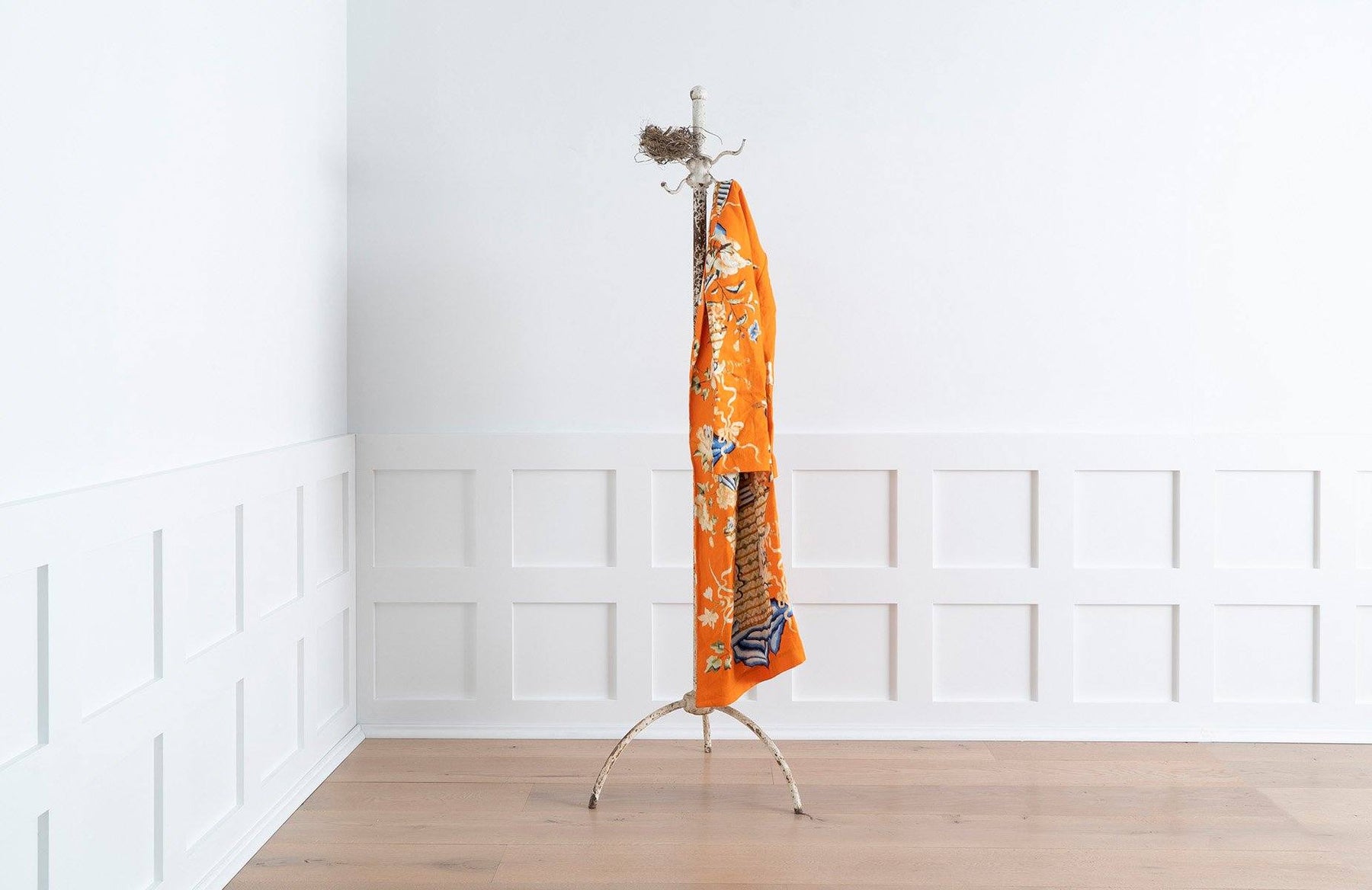 Why It Matters ?
This coat rack is made of iron, the most common metal on our planet. Think of it as a gift that keeps on giving from the great mother of it all!