Our Services
With both rental and purchasing options, ZZ is a trusted design solution for homes and businesses alike, providing iconic furniture, art, and decor on demand — with hospitality-grade client service and install/delivery in as little as 72 hours.
We are creators, designers, craftspeople, restorers, historians, and patrons (like you) who know the truth about furniture: if we take care of it, it will take care of us.
At ZZ, we know that something new is nice, but something old that still works is profound. And if it is new, it had better be able to grow old.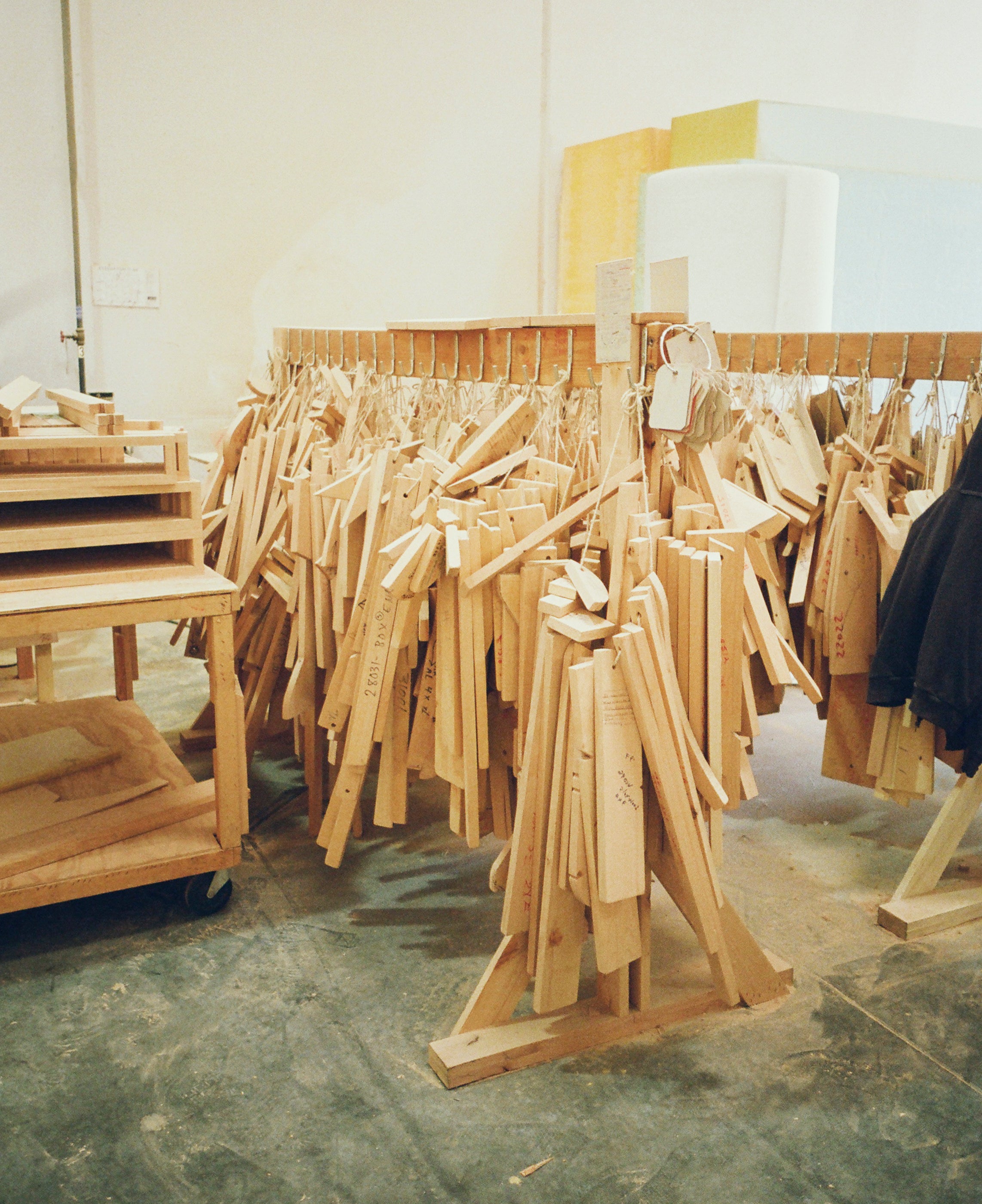 The company we keep ranges from the designers and fabricators who construct the furniture in our library of design, to the master woodworkers, to the expert upholsterers, to the true — and often overlooked — historians who supply our collectible and antique works.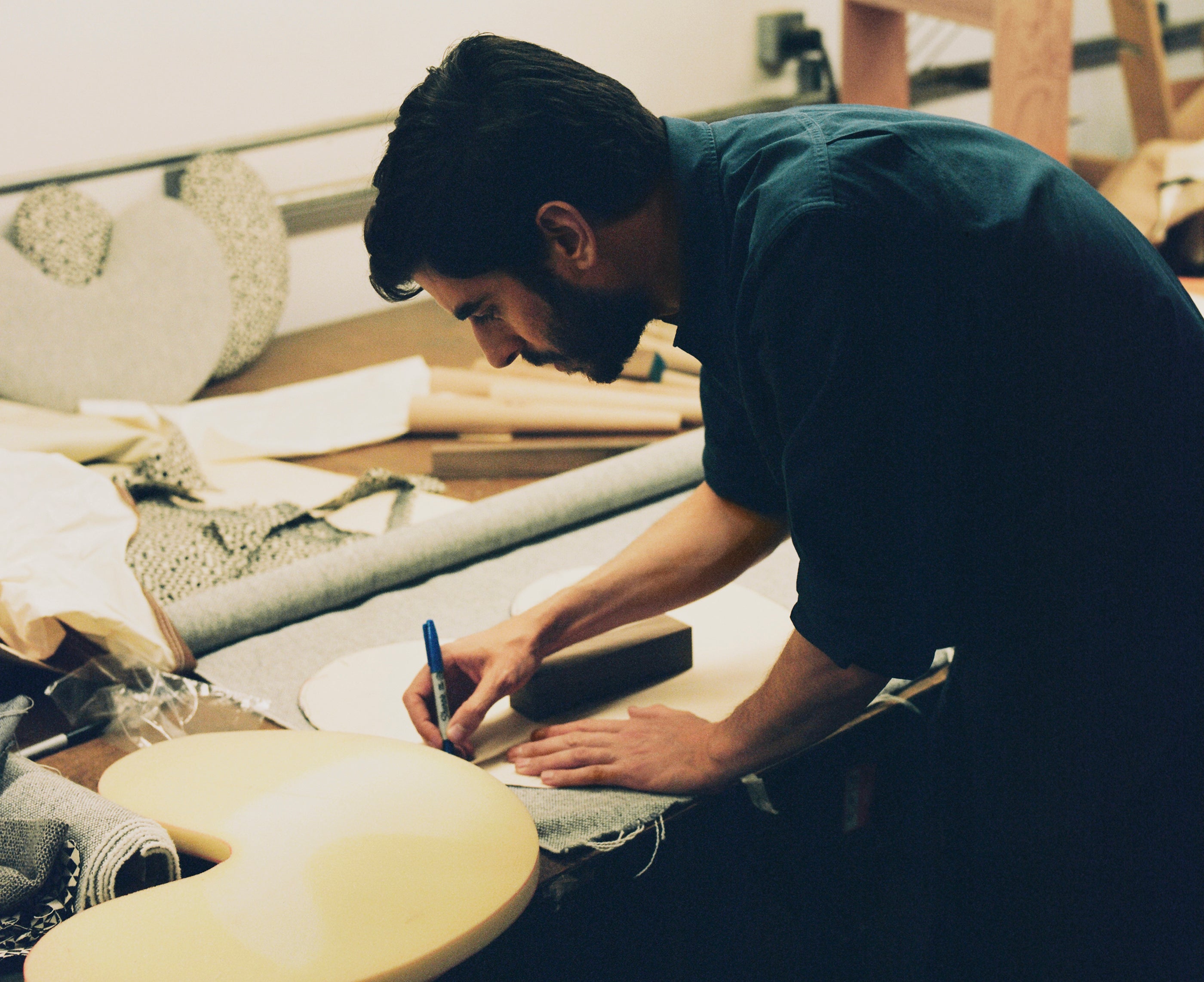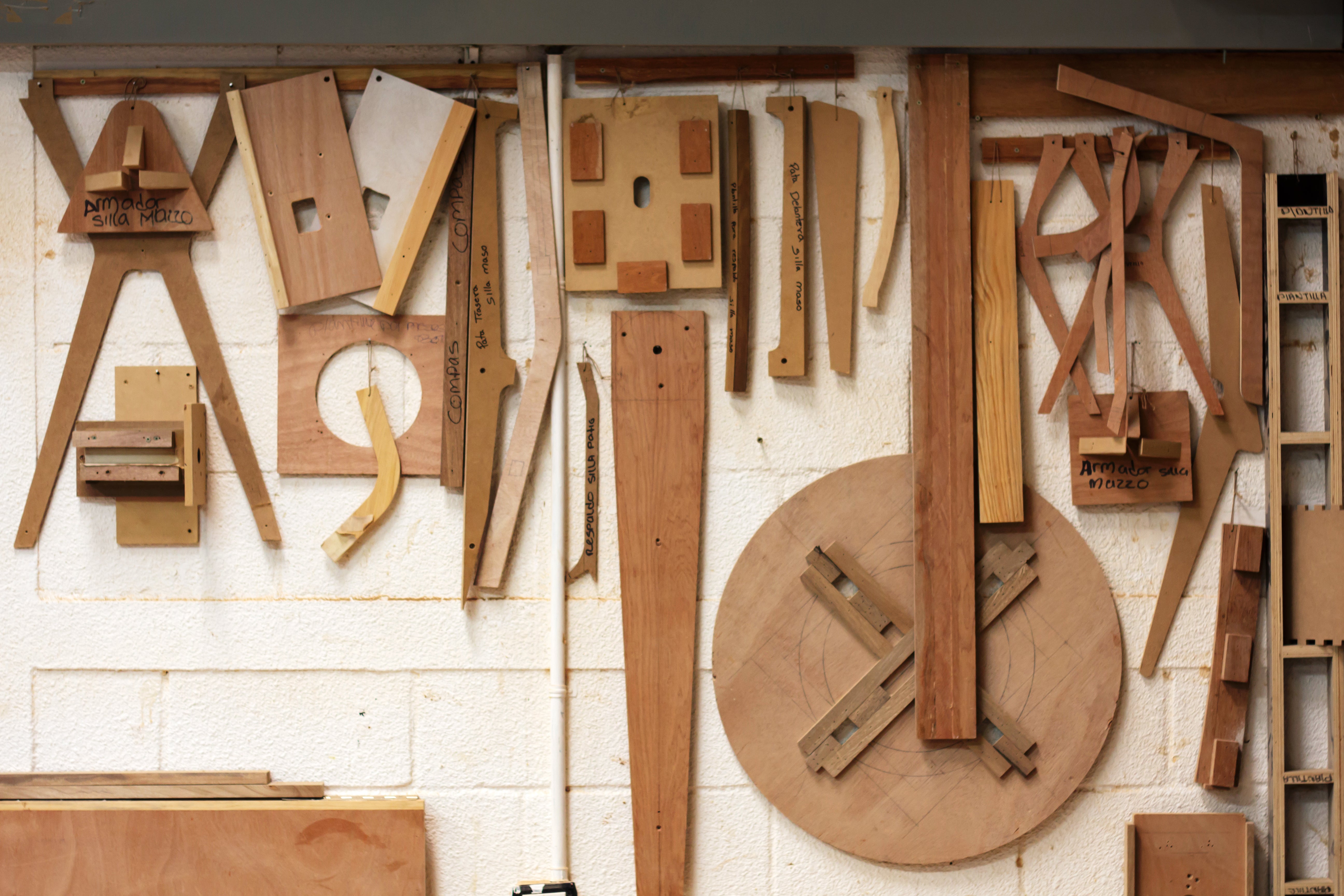 Maintain Ethical & Sustainable Practices
We source from studios & fabricators that use ethical and environmentally sound practices. Our designers complete an extensive application to ensure they meet our rigorous standards.
Learn More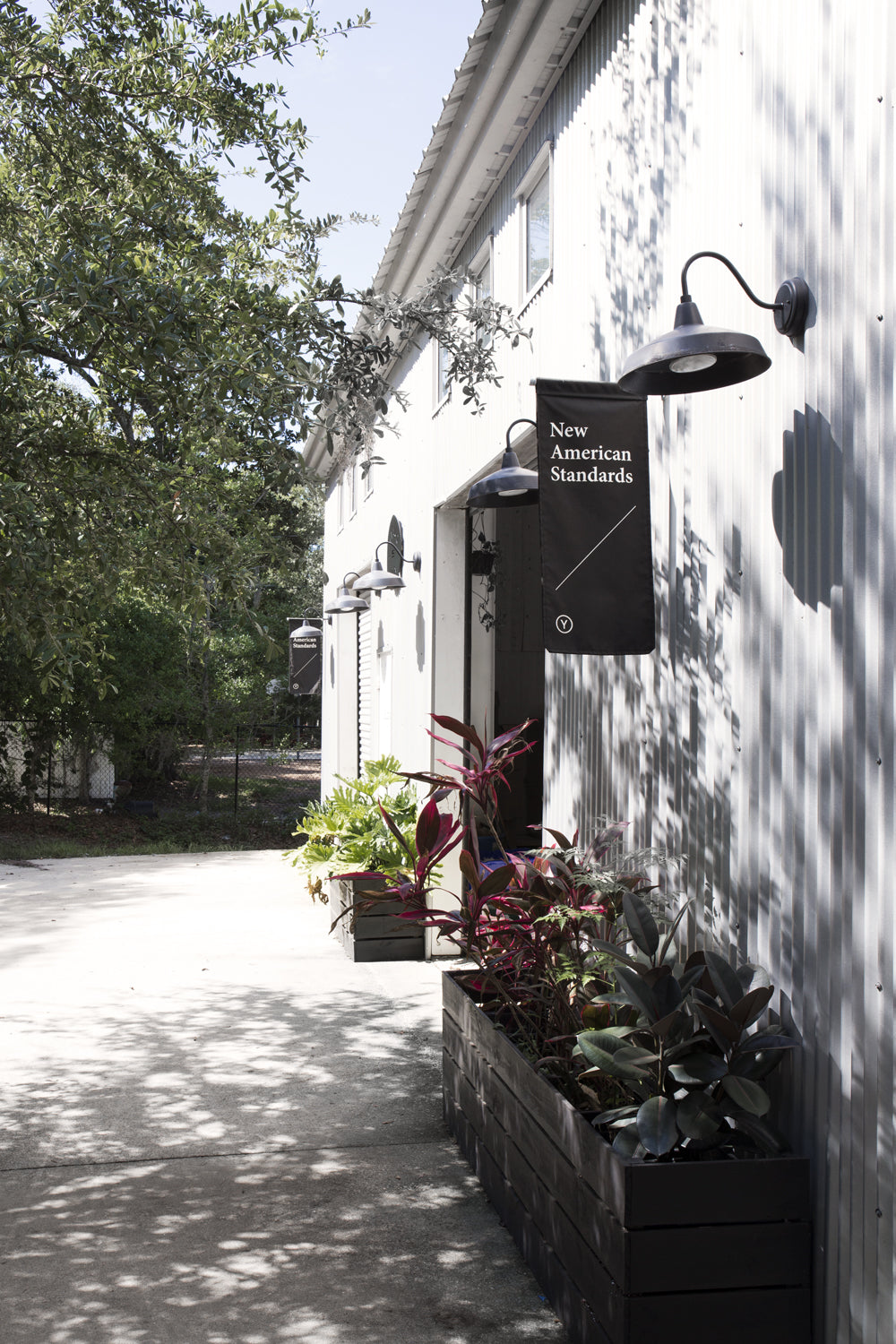 Make Design Accessible
We are on a mission to make durable, high-quality furniture more accessible, convenient, and enjoyable for all. ZZ aims to make design more democratic and deliberate.
Read Our Manifesto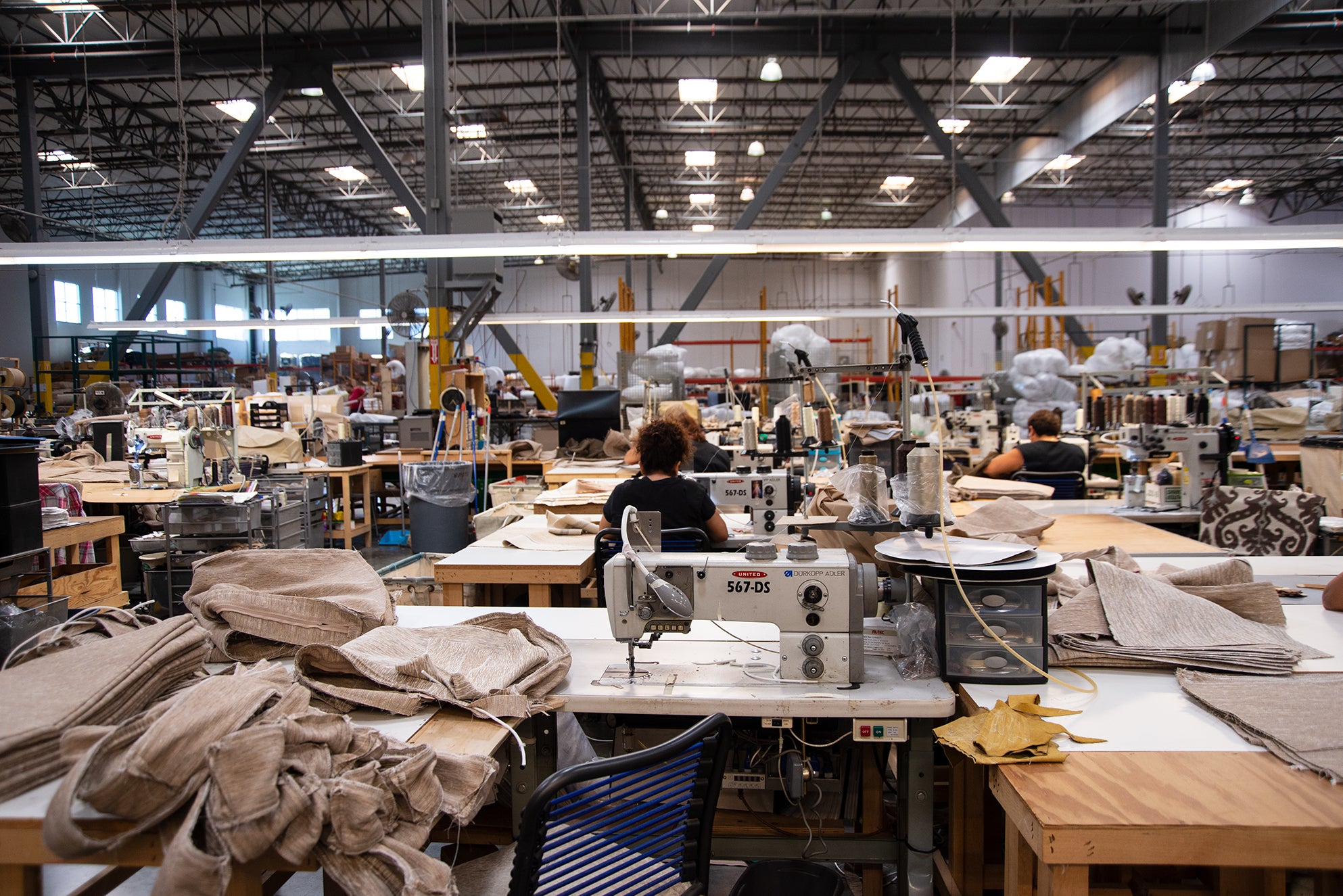 Support Small Businesses & Job Creation
ZZ generates revenue for small businesses and local maker communities, alleviating inconsistent cashflow and supporting designers with a new market for their work.
Meet Our Designers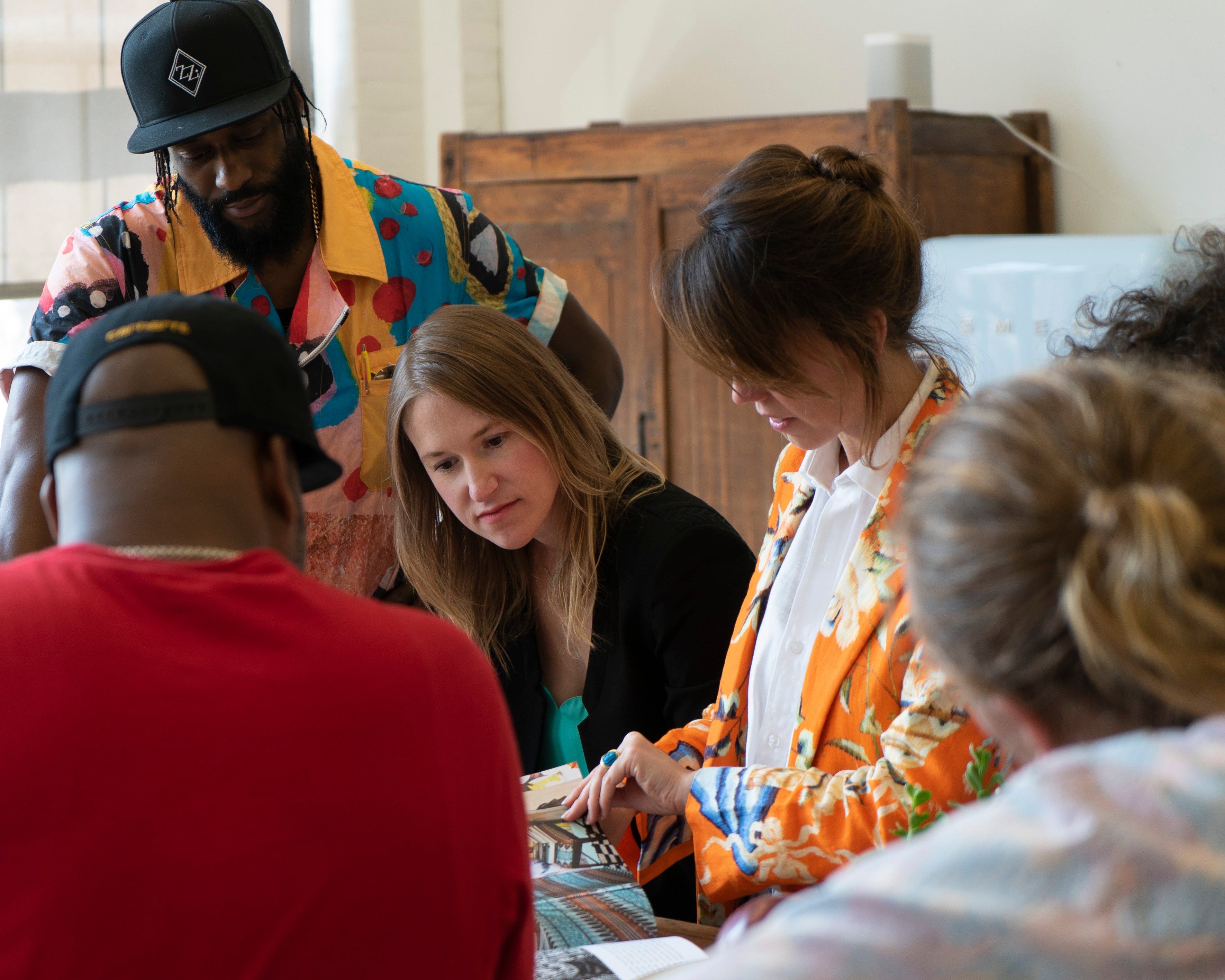 Share Our Industry Knowledge
Through our community, we have a vast and comprehensive knowledge set of what makes design durable, and what materials and resources we can source in order to create sustainably. As we learn more about our industry and product, it is our goal to continue to share our discoveries with you.
Read Our Research
Dear all,
In my life I've moved 22 times.

Each time I moved a piece of furniture, lifting with my knees and not with my back, I would think about whomever moved this work before me. Did they pick up this chair by the backrest just the way I did, with a tight grasp while hoping to stay steady and constant, only moving forward with all their things?

Were they moving in with a new love? Or were they moving out from a relationship that had been laid to bed. Were they moving into a bigger home, or did circumstances only allow a downsize? Were they moving out because they wanted to? Or were they moving because they had to.

Times change. Houses change. Apartments change. If we're lucky, we have great furniture that we always take with us. Hopefully, at a minimum, the furniture will at least stay somewhat as it is, but only move on from one person to the next.

The first time I moved I was leaving Michigan. Our little lakeside town due north of Detroit, where the auto industry's now infamous peril had seeped into our own community an hour's drive up. I was 13 and I'll never forget driving down our driveway and looking back at that lake house I grew up in for the last time. It was time to leave.

We moved to Florida. Things were much brighter there, and I loved keeping a beach chair in the backseat of my car year-round. Yet circumstances evolve when you've hardly just settled into the sand. My parents moved into different places. My dad eventually onto his sailboat. And then the financial and real estate markets came to terms with their unfortunate antics. And my mom had to move once again.

I moved to college. In Miami, I called a lot of places home. Then finally I ended up in New York. First I lived in a South Williamsburg loft that was so big, yet so derelict, we had swings and a peeping tom landlord who charged us $1500 for the whole summer. Then I tried out a studio in the UES. Then to a new construction place in East Williamsburg. Then a railroad apartment in the East Village. Then Greenwich Village, eventually the West Village, Soho, and then back to Brooklyn where year after year I signed leases in Williamsburg, Brooklyn Heights, Fort Greene, and eventually (for now) I'm in Red Hook.

Step by step up the stairs of a stoop, over the banister of an apartment stairwell, through a narrow doorway to a (hopefully) light-filled apartment. We move.

I think about the first person who moved this chair. The original creator of this work of utilitarian art. Did they pick up this chair at the same place that I do today? When they made this chair, did they have a guess of how many people would sit and laugh in the seat of their creation? How many meals would be shared together while in its safe perch? How many tears of joy or sadness might fall onto the wood grain of its human patina? Did they ever take pause and just think, when all their hours of creation amounted to this finished work, of how many lives it would touch?
With Love,