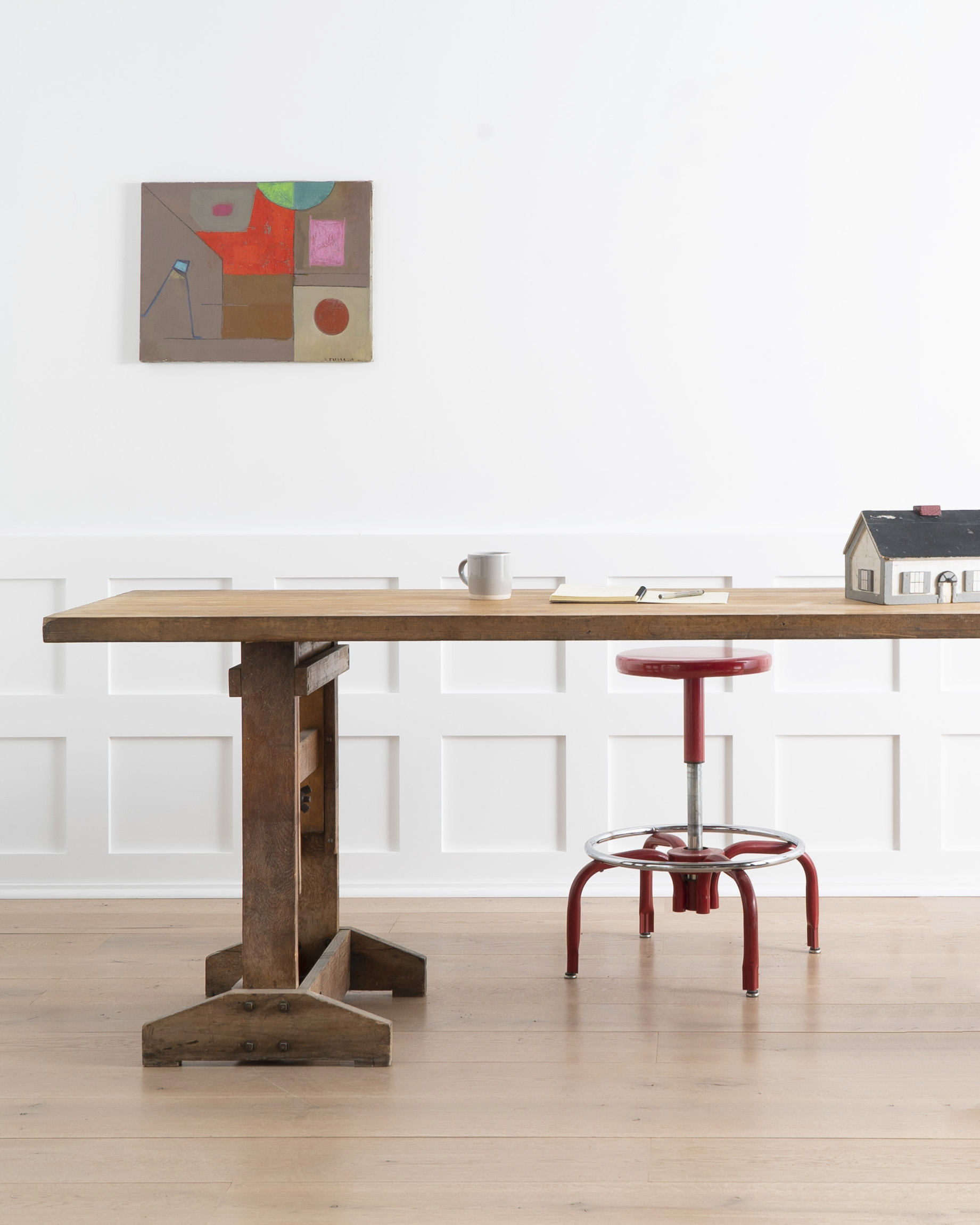 ZZ for the Trade
ZZ Driggs works hand in hand with designers, developers, and architects to provide comprehensive furniture solutions — trade pricing included.
Our meticulous client services — combined with a succinct understanding of what it takes to help our trade partners like you execute seamless work — affords us the ability to partner with the best. We're good at what we do, and we'd love to help you on your mission too.
Whether it's outfitting a client's private residence, staging an apartment to sell, or making a model unit irresistible, ZZ works frequently with members of the trade to provide furniture for purchase or rent with the option to purchase later, whatever the project entails.
---
We have close, collaborative relationships with some of the best studios and fabricators across the country.
After years of building relationships with furniture designers, manufacturers, studios, and craftspeople, ZZ is deeply rooted in the furniture design communities across New York, Los Angeles, San Francisco, Miami, Detroit, and many more.
Building a hotel in Detroit? A coworking space in Brooklyn? A residential building in Portland? Let us introduce you to the denizens of local designers, carpenters, and craftspeople specific to your project's location and needs, in partnership with the local creative community that surrounds it.
Our relationships include:
Master Carpenters and Custom Furniture Makers

Custom Upholsterers and Textile Artists

Large-Scale Fabricators and Manufacturers

Other Skilled Trades + Craftspeople
---
How can we support your project?
We are happy to explore how ZZ can help support you and your work. Please do not hesitate to reach out if you would like to collaborate, rent, or buy from us.