Designer: In Common With
Provenance: North America, 21st Century

Expected Lifespan: Built to last for lifetimes to come with proper care

Designed and constructed in NYC

All rented lamps include an LED light bulb, provided at no cost from ZZ Driggs, offering an estimated 15,000 hours of light and efficient energy use

Dimensions: 12" Diam. x 62" H
Materials are locally-sourced as often as possible

In Common With keeps production in house once all materials arrive

Products utilize low-to-no VOC varnishes and powder coatings

The design for the Tipi is based on a hand-spun metal shade, reminiscent of enamelware
What Have We Here ?
With its clean and modern silhouette, the Tipi Floor Lamp easily integrates into many interior arrangements. We love the vibe of its vintage coloration, and its soft pool of light that activates with the flip of an old-school switch of functionality.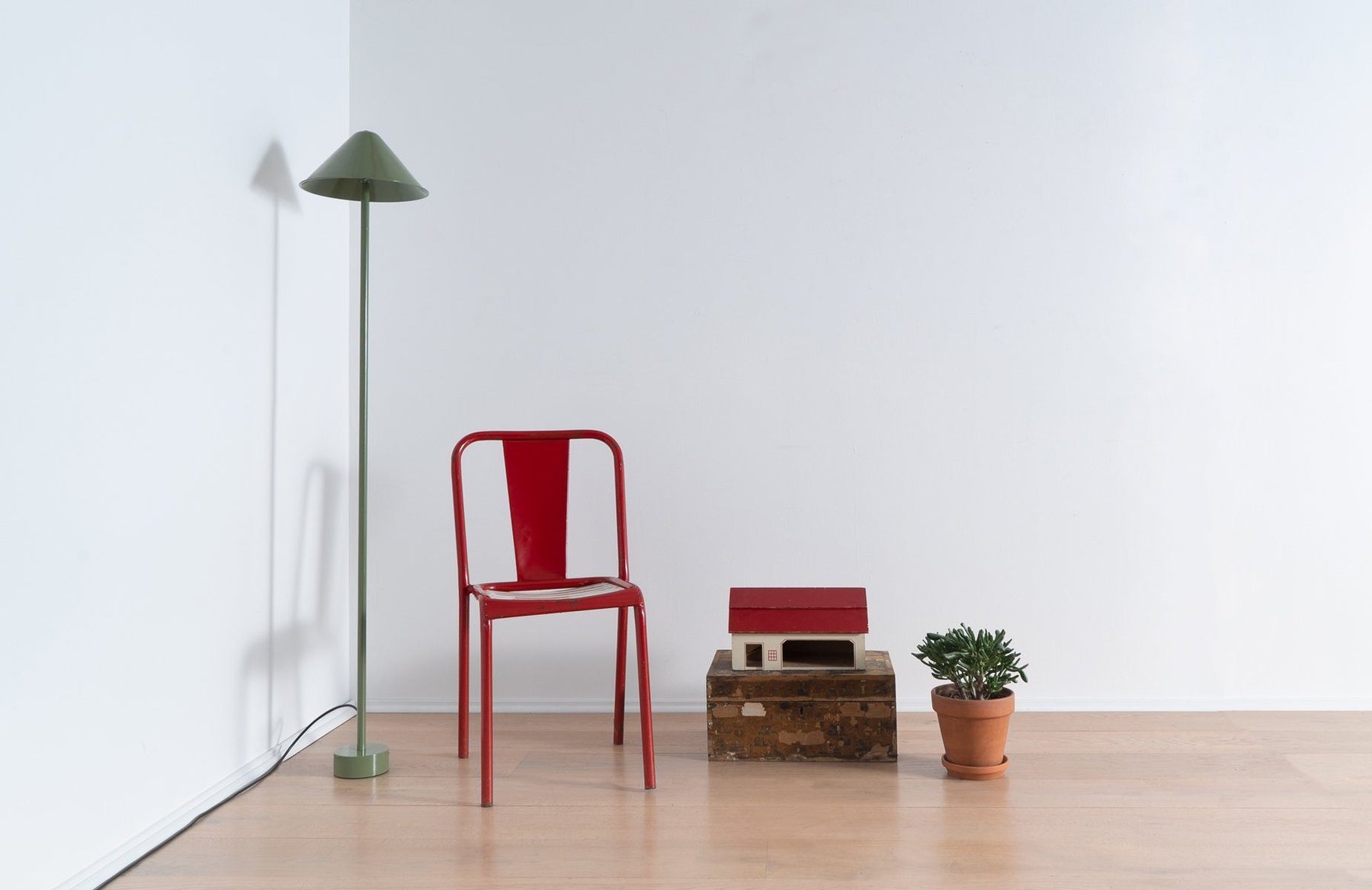 How to Use It ?
The Tipi Floor Lamp is a perfect choice for illuminating spaces of gathering in your home or office. Its soft edges and clean lines make a sophisticated statement that's casually colorful as well. This is one of those unassuming works of furniture that subtly highlights an elevated interior.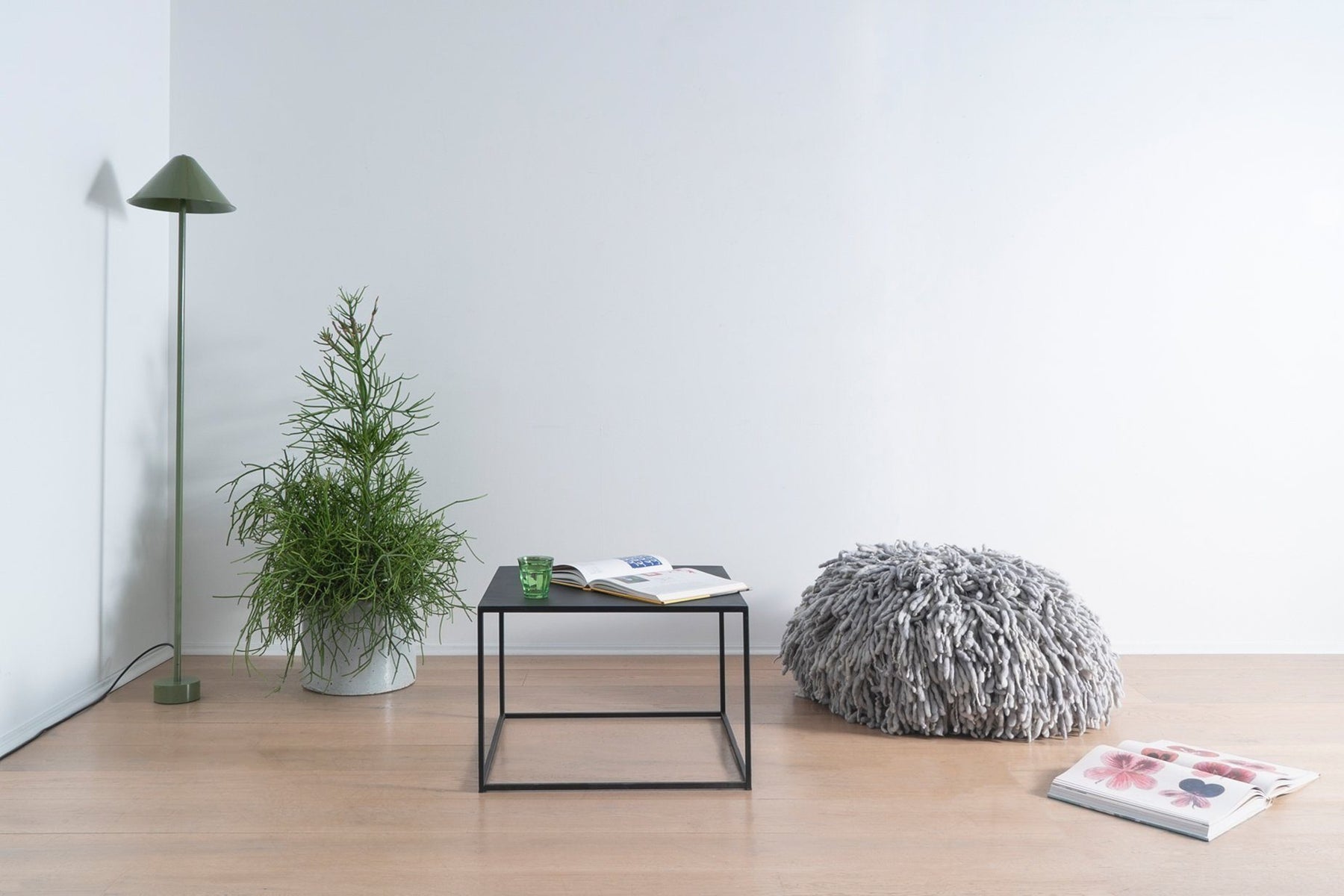 Why It Matters ?
In Common With proudly offers light fixtures that are built to last. Precision-machined components and high-quality materials prepare each of their works to stand the test of time.