Provenance: North America, 20th Century

All rented lamps include an LED light bulb, provided at no cost from ZZ Driggs, offering an estimated 15,000 hours of light and efficient energy use

Dimensions: 23" W x 6.25" D x 23" H
Heirloom: Due to this item's handcrafted or reclaimed nature, there may be slight variations or imperfect qualities that give character to this one of a kind heirloom




Timeless Aesthetic: This item is ageless in aesthetic, avoiding obsolescence, limited use, or an otherwise shortened lifespan due to changing styles and trends
What Have We Here ?
A burl is a peculiar and knobby outgrowth produced by a tree in response to the stresses of outside elements. Yet ironically so, the events leading to the creation of burled wood offer some of the most valued and rare wood that we get to construct with today. Unpredictable yet beautiful wood grain twists within these burls offering artists and craftspeople a unique and hard-to-acquire resource to work with. This piece is made from carving the burl of a hardy sugar maple and constructed into a table lamp with fine brass hardware.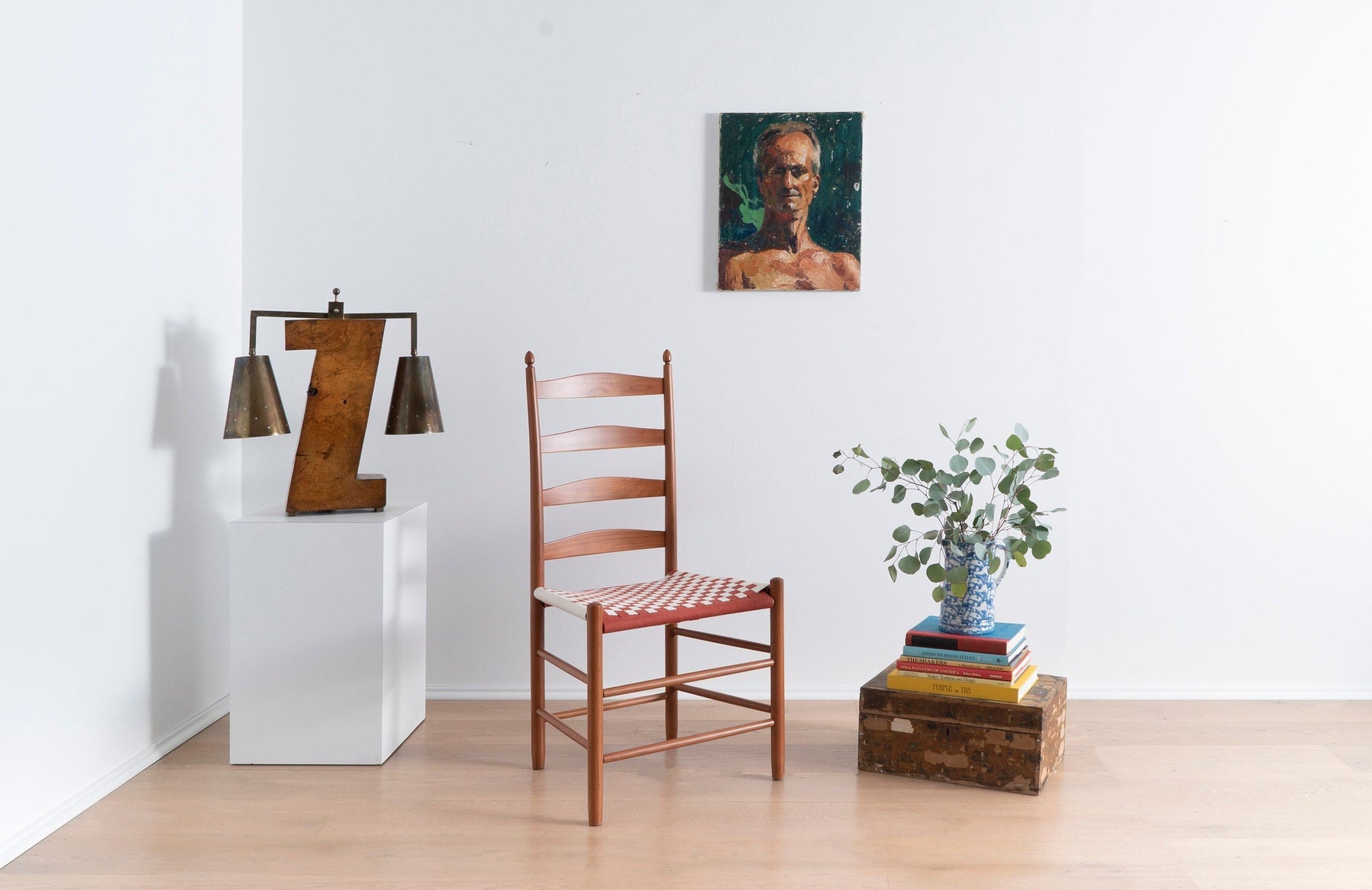 How to Use It ?
Place this lamp by your bed or on your desk to add a grand vibrancy to your every day, or keep it in your living room for warmth and vibe. Even switched off, this remarkably sculptural work of lighting will still add an aesthetic resonance to any environment it's placed within.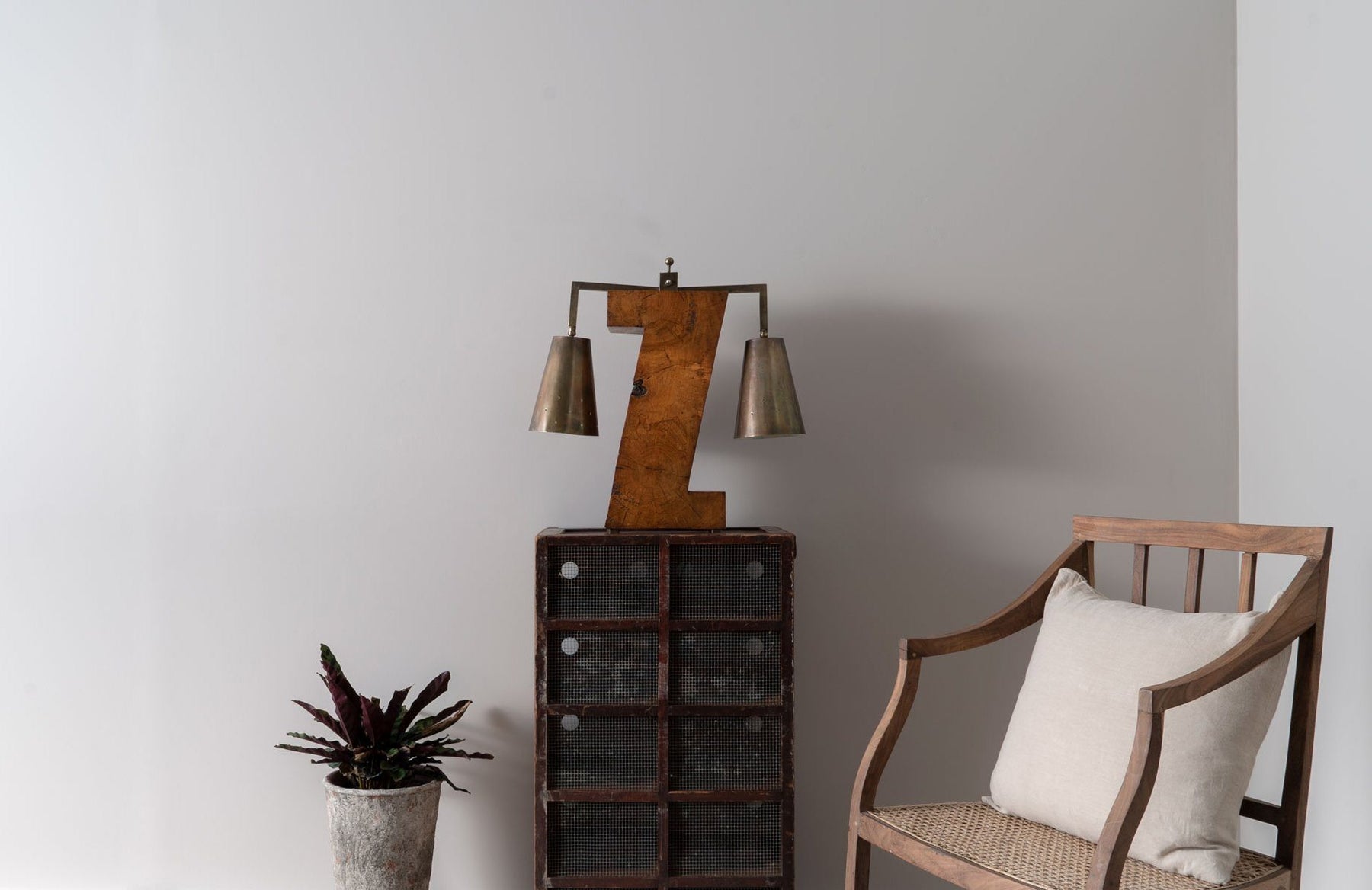 Why It Matters ?
Born from natural turmoil and grown over many years, the special character of each burl is ironically beautiful and singular in its makeup. How fascinating that — through unique trauma — such revered and prized beauty can emerge.