Provenance: Middle East, 20th Century
Materiality: 100% Wool
Dimensions: 126" W x 83" D x 0.25" H
Heirloom:

 

Due to the handcrafted or reclaimed nature of this one of a kind heirloom, there may be slight variations or imperfections to this work

Timeless Aesthetic:

 

This item is ageless in aesthetic, avoiding obsolescence, limited use, or an otherwise shortened lifespan due to changing styles and trends
What Have We Here ?
The astounding beauty and detail of Tabriz rugs have long been at the top of collector's and antiquarian's lists. Tabriz is a city in northern Iran that houses one of the oldest rug weaving practices, asserting its prestige and fame across the world in respect to the craft. Amongst Tabriz artisans, the art of weaving was passed on from generation to generation and was considered the most valued heirloom. Tabriz rugs are notably recognized for the intricate painting-like scenes and designs often drawn from the works of historic poets.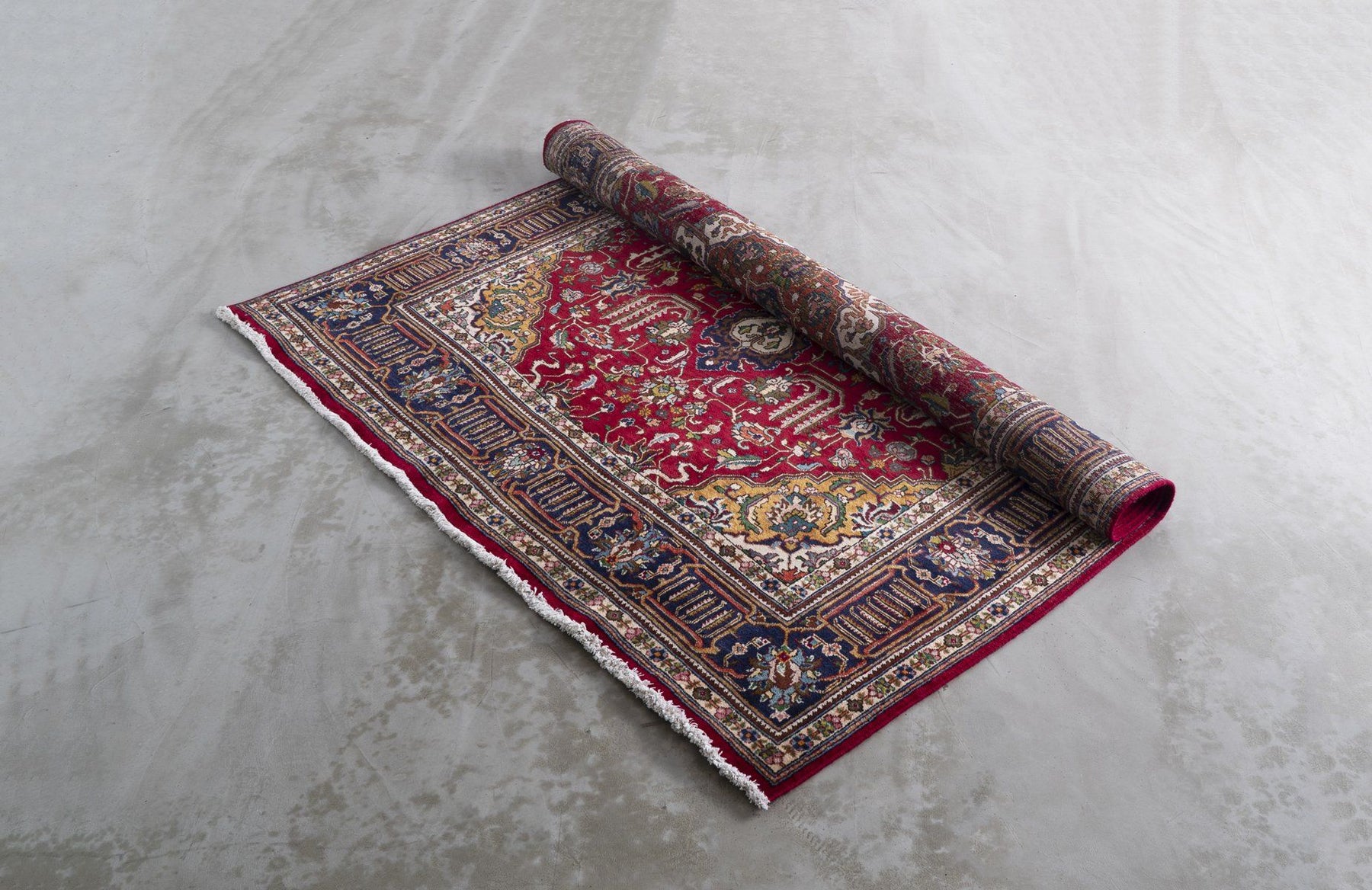 How to Use It ?
This unique piece can work in any room of your choosing, but we think it shines the brightest in a living, dining, or bedroom. The opulent design and larger scale make this work an ideal statement piece.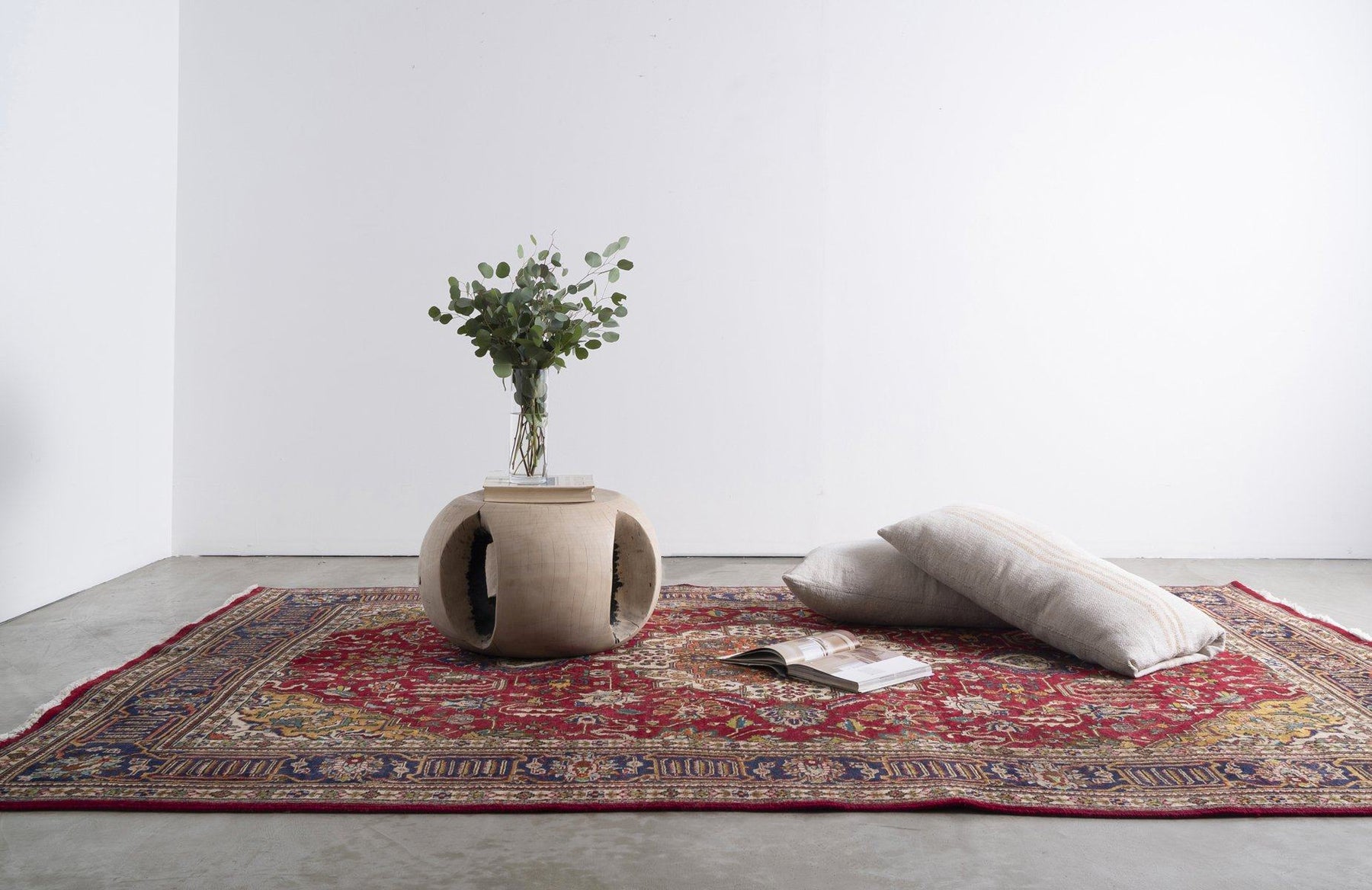 Why It Matters ?
Some items never fall out of style, especially ones created by the fine touch of a human hand. This work is exactly that. As long as we care for the items we bring into our homes and the places we dwell, we can continue to enjoy and utilize their beauty for years to come.