Provenance: South America, 20th Century
Dimensions: 23.5" W x 23.5" D x 29" H (Seat Height: 14")
Heirloom: Due to this item's handcrafted or reclaimed nature, there may be slight variations or imperfect qualities that give character to this one of a kind heirloom



Timeless Aesthetic:

 This item is ageless in aesthetic, avoiding obsolescence, limited use, or an otherwise shortened lifespan due to changing styles and trends
What Have We Here ?
Before the 20th century, war was a slow moving affair, yet it still included mobile and well furnished dwellings for the elite. Furniture designed for these wealthy leaders proliferated in the British Empire and thus the advent of "campaign" furniture was born. True campaign furniture is made to disassemble easily for shipping and transport during military campaigns, yet also has real style.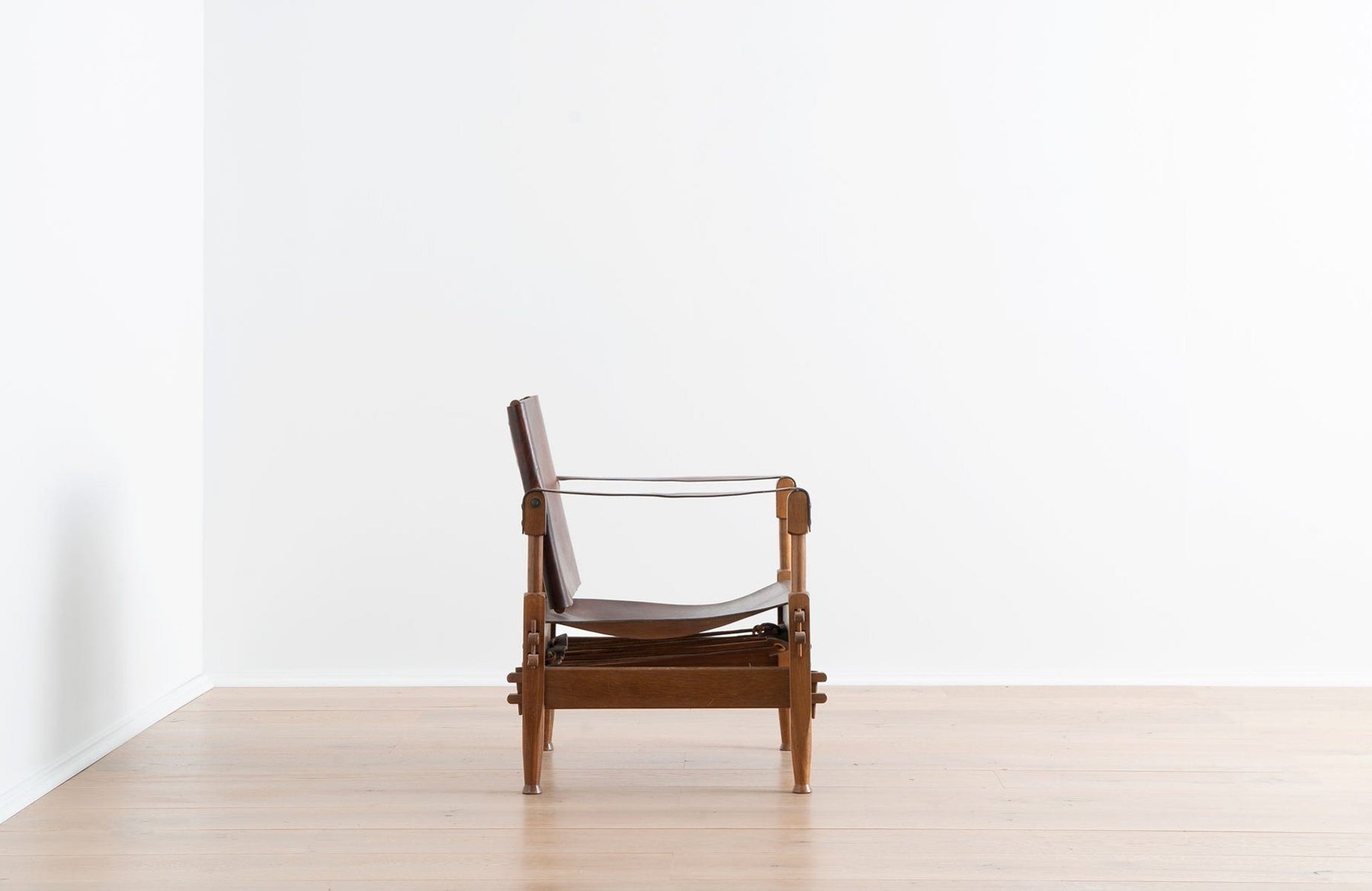 How to Use It ?
This chair was designed to be comfortable on uneven ground and to cleverly offer seating support without featuring any hard joints. Simply put, it is an incredibly versatile work of furniture. We also love it because it complements so many different arrangements – as an addition to a chic living room, in the corner of a bedroom, or even in a hallway or foyer.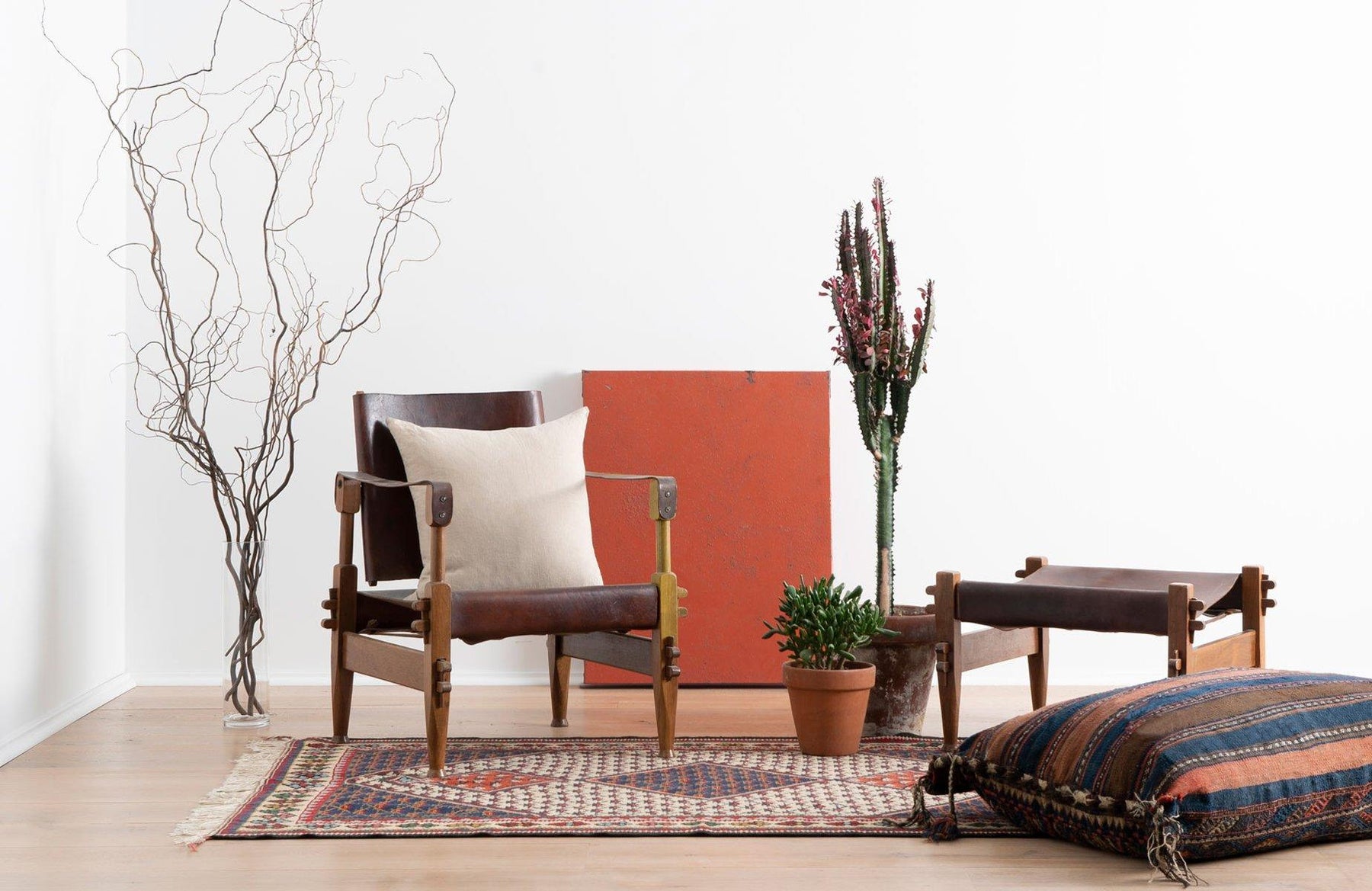 Why It Matters ?
Rosewood is named for its rich, persistent scent. It has been targeted over the years for its unique character and is now largely protected worldwide. The wood of this chair is a reminder to appreciate the resources history has provided, and to investigate our present demand for more.