Provenance: Italy, 20th Century
Dimensions: 16" W x 16.5" D x 26.75" H
Heirloom: Due to this item's handcrafted or reclaimed nature, there may be slight variations or imperfect qualities that give character to this one of a kind heirloom



Timeless Aesthetic:

 This item is ageless in aesthetic, avoiding obsolescence, limited use, or an otherwise shortened lifespan due to changing styles and trends
What Have We Here ?
Straight from the estate of the prolific and renowned graphic designer Paul Rand, the man behind the iconic logos of IBM, ABC, and countless others, these stools are decidedly modern, playful, and the peak of design. Once known as the go-to visual designer for Steve Jobs, Paul Rand's personal collection of furniture reflects his modernist influences that made his own seminal work so admired. Paul Rand aside, these stools are exceptional works of modern design created by another heavyweight in the creative mid-century zeitgeist. Created by Anna Castelli, the famed Italian architect, industrial designer, and co-founder of the ever-present Italian design firm Kartell, these stools are beloved museum-worthy examples of post WWII design at its best.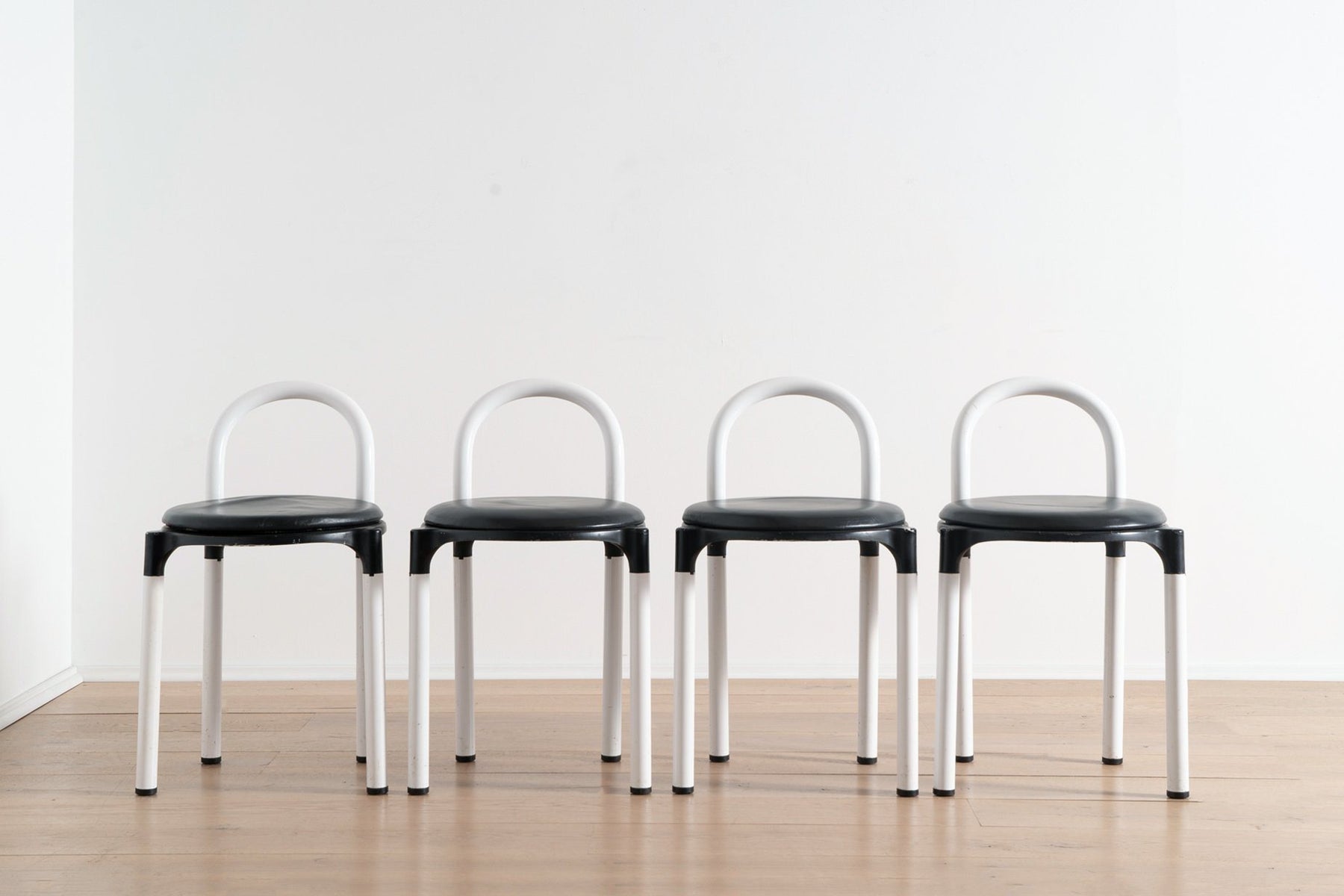 How to Use It ?
We love these stools as they can seamlessly function singularly or as a family. Use one in an office, foyer, or as an accent piece in a lounge space, or group the whole family together in a utilitarian style that is all at once refined, yet playful.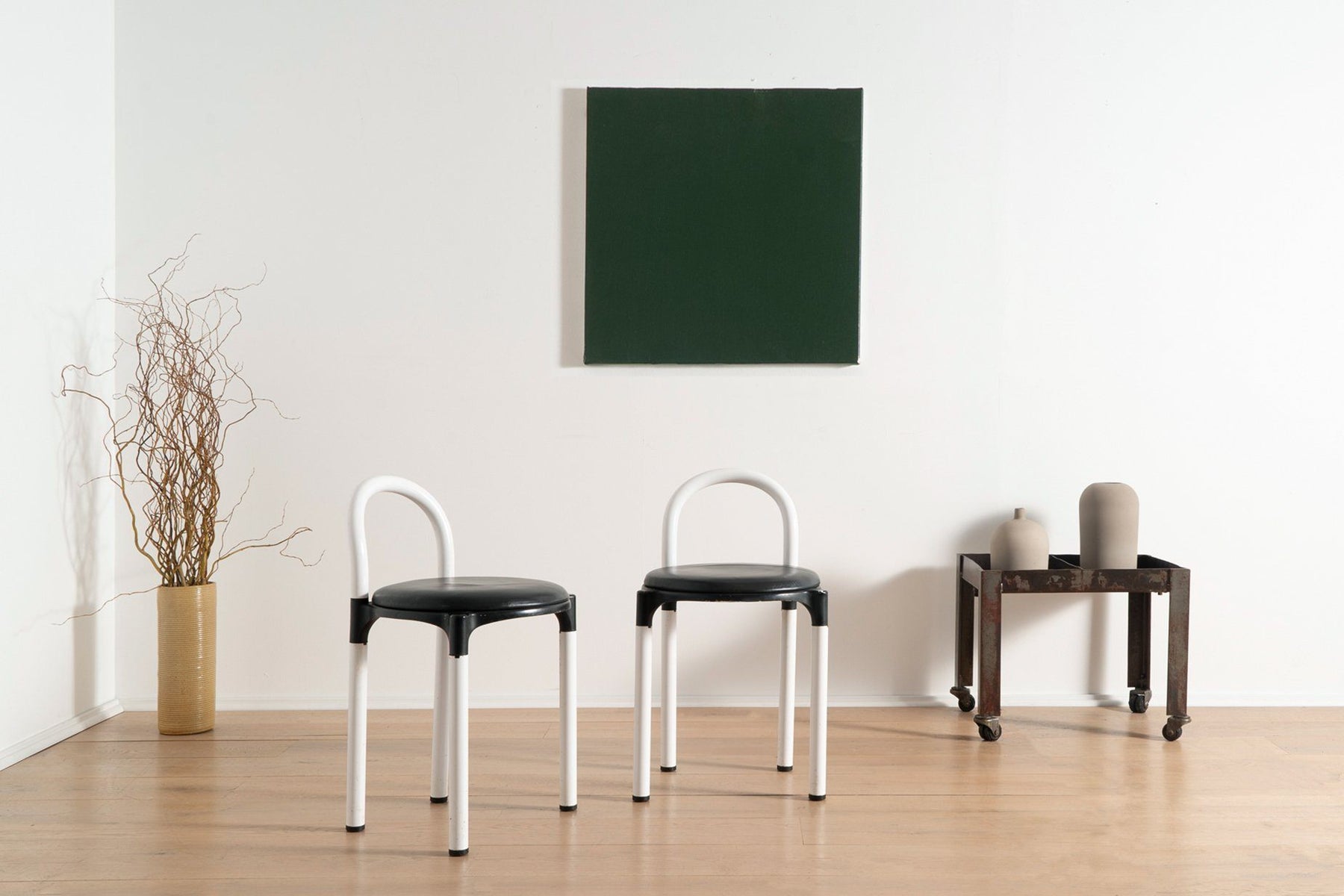 Why It Matters ?
Plastic is a tricky topic in the world of sustainability, yet given this work's incredible history and long-lasting, high-quality design, we think it will undoubtedly be appreciated for years to come.