Provenance: North America, 20th Century
Dimensions: 20" W x 18" D x 30.25" H (Seat Height: 17")
Safety Notice: This piece is not suitable for households with young children
Heirloom: Due to this item's handcrafted or reclaimed nature, there may be slight variations or imperfect qualities that give character to this one of a kind heirloom




Timeless Aesthetic: This item is ageless in aesthetic, avoiding obsolescence, limited use, or an otherwise shortened lifespan due to changing styles and trends
What Have We Here ?
A rich, dark finish over the strong lines of this wooden chair suggests influence by the Mission style of furniture design. Though named for the Spanish missions common throughout California in late 19th century, Mission furniture draws more on the simple spirit rather than the actual decor of the Spanish clergy.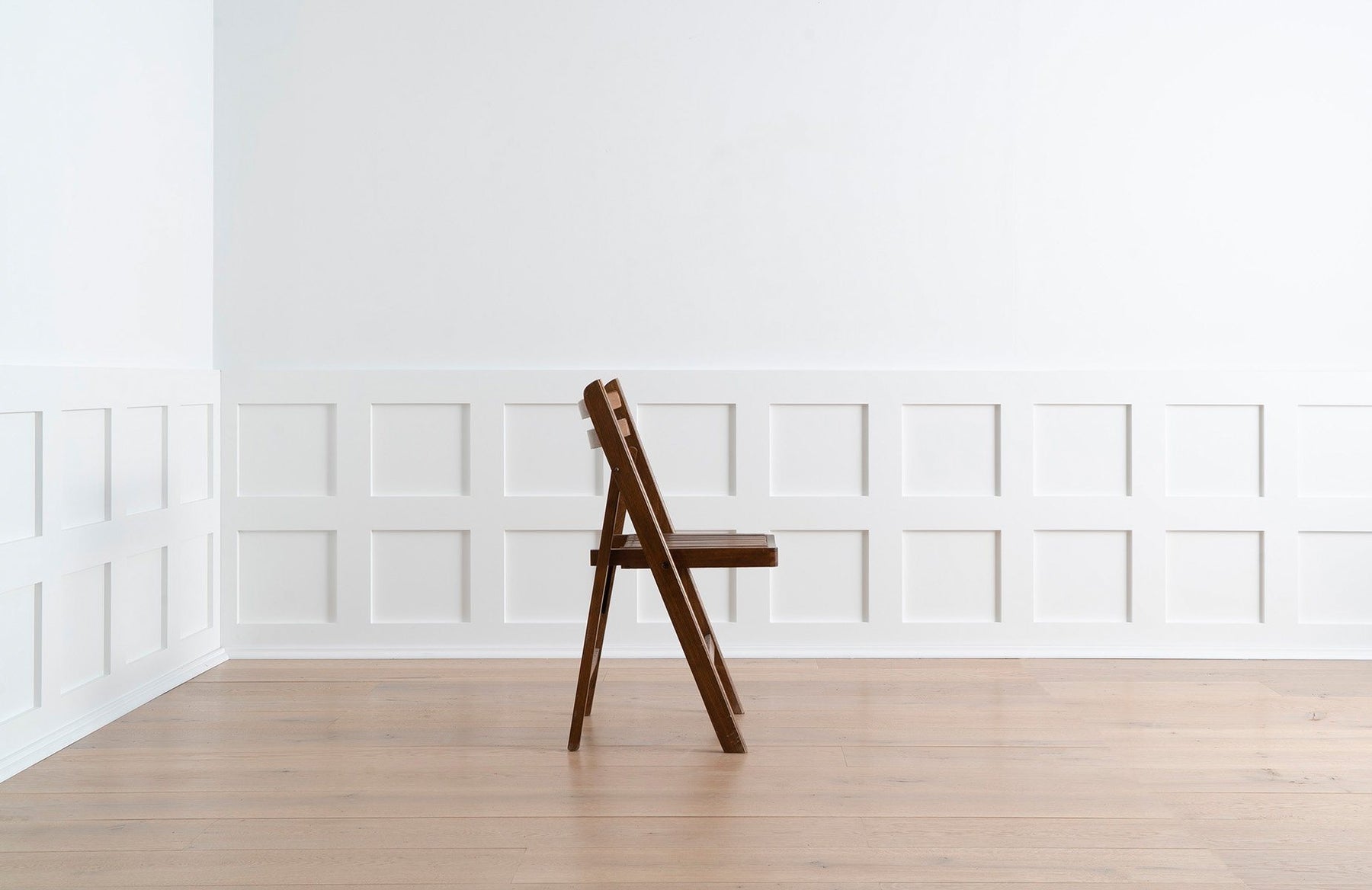 How to Use It ?
Folding chairs have been designed and used since at least the time of the Roman Empire. Even Julius Caesar needed a way to quickly seat a few extra guests without cluttering his dining room every day. Store this chair out of the way and unfold it when you need it.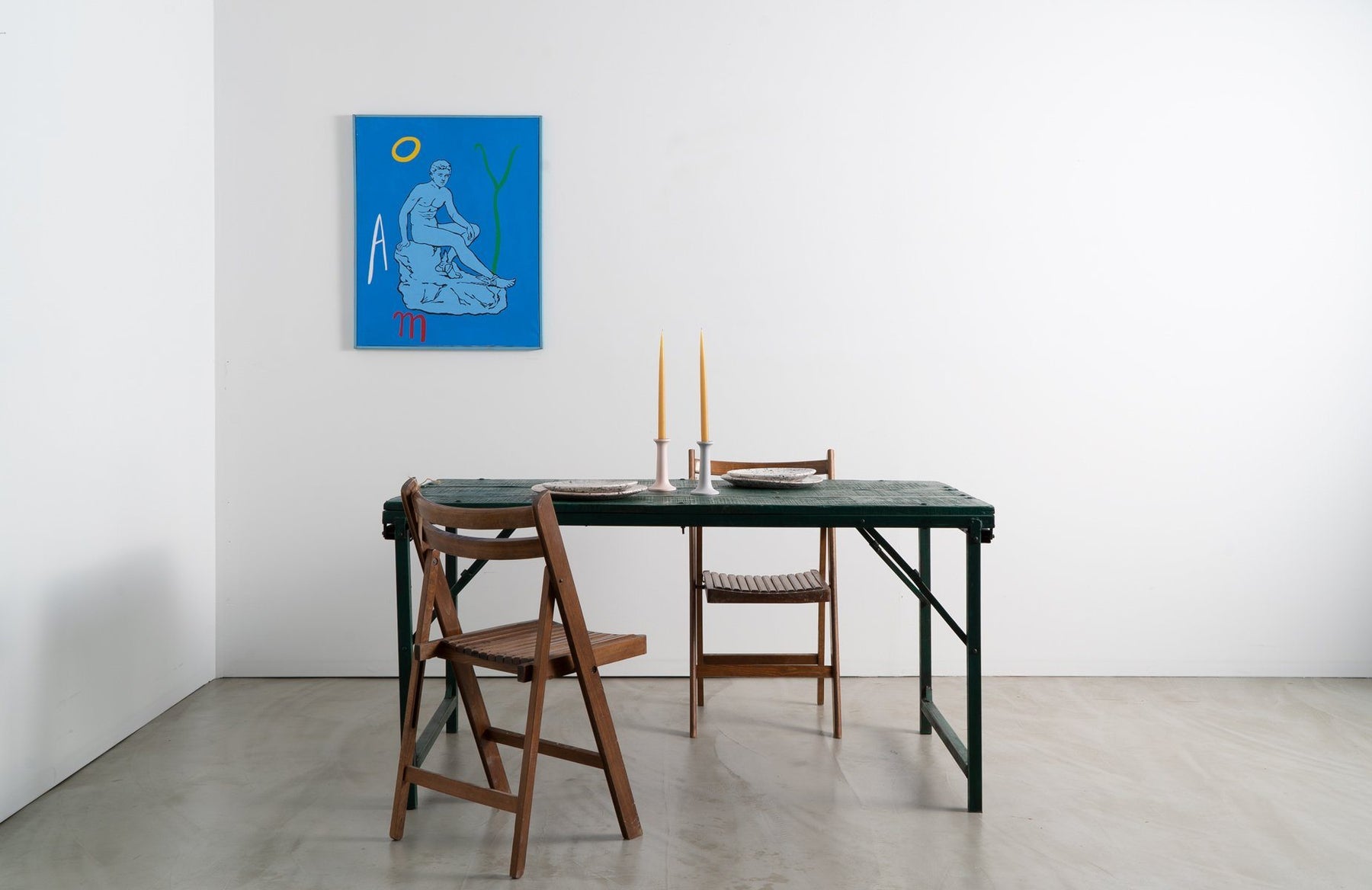 Why It Matters ?
The timeless beauty of the folding chair lies in its multi-functionality. A simple, reliable form can be used again and again without wasting resources.