Provenance: Afghanistan, 21st Century
Dimensions: 39" W x 24" D x 7" H
Heirloom: Due to this item's handcrafted or reclaimed nature, there may be slight variations or imperfect qualities that give character to this one of a kind heirloom



Timeless Aesthetic:

 

This item is ageless in aesthetic, avoiding obsolescence, limited use, or an otherwise shortened lifespan due to changing styles and trends
What Have We Here ?
For centuries, Kurdish women have practiced the art of rug-making, creating bags and tapestries that express a creative soul while fulfilling a functional necessity. This pillow is made with the durable remnants of a Soumak rug that was made by Kurdish weavers. Soumak rugs are woven thickly, with color and pattern on top and a rougher back underside, a technique that's mirrored by the decorative face and simple back of this historic cushion. In addition, we are proud to offer this cushion that features a sustainably-sourced and RDS-certified down insert.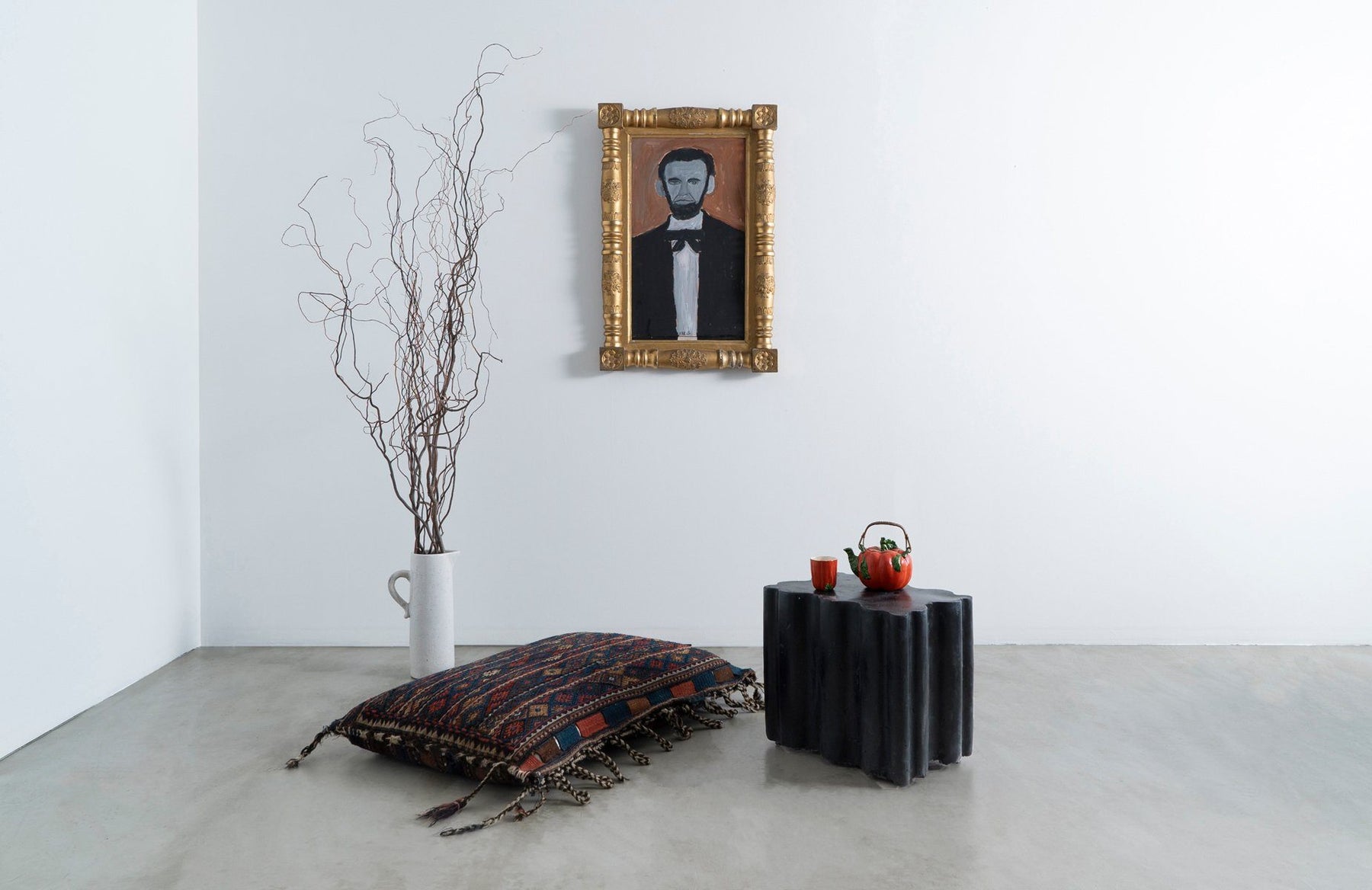 How to Use It ?
There are lengthy pieces of lounge furniture which would benefit from the addition of a substantial cushion. However, we recommend that you use this plush pillow as part of a low-to-the-ground seating arrangement that emphasizes intimacy. Layer pillows and poufs atop sumptuous rugs to create a cultured arrangement that's free from rigid definitions.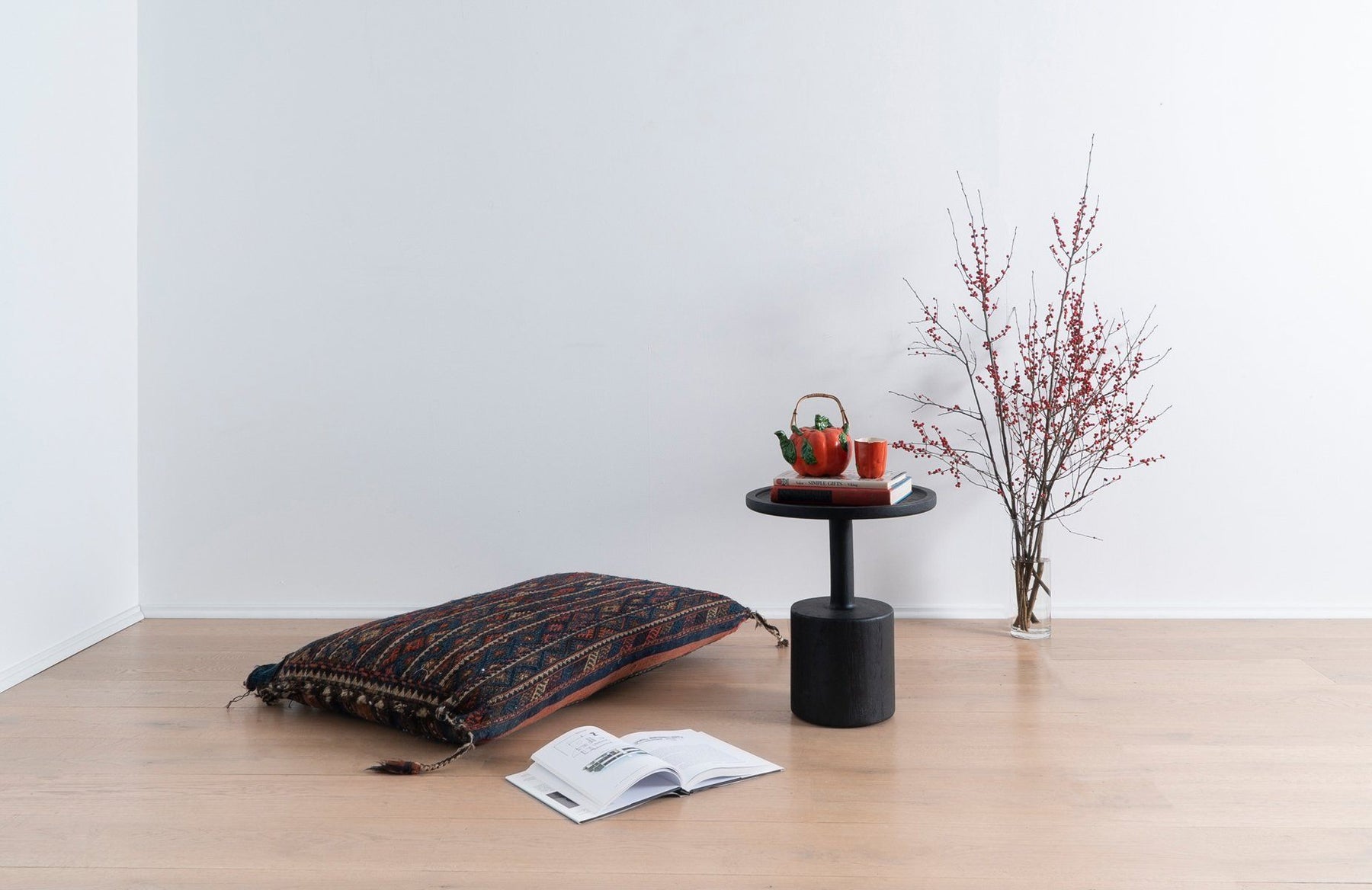 Why It Matters ?
No modern machinery is needed to weave a Soumak rug that's capable of surviving a century of use and beyond. By repurposing this still-functional textile, we pay homage to a tradition of sustainable craft that's far older than modern notions of proverbially going green.