Designer: Frama
Provenance: Europe, 21st Century
Dimensions: 17.75" W x 15.75" D x 33.5" H (Seat Height: 18")
Timeless Aesthetic:

 This item is ageless in aesthetic, avoiding obsolescence, limited use, or an otherwise shortened lifespan due to changing styles and trends
What Have We Here ?
This chair truly teaches us that everything has the ability to start anew. The Frama 9.5 Chair showcases the talent of a creative and ingenious mind to construct something not only new, but imaginatively and brilliantly executed. Yes, this chair can seat a human. Yes, it is absolutely a game-changing conversation piece in any interior environment. And, yes, it may all-at-once remind you of Sideways Stories from Wayside School or possibly even where the limits of space and time meet in one gravitational direction. Regardless of which dimension it's in, this chair not only holds up in both form & function, but it inspires any & all who encounter it.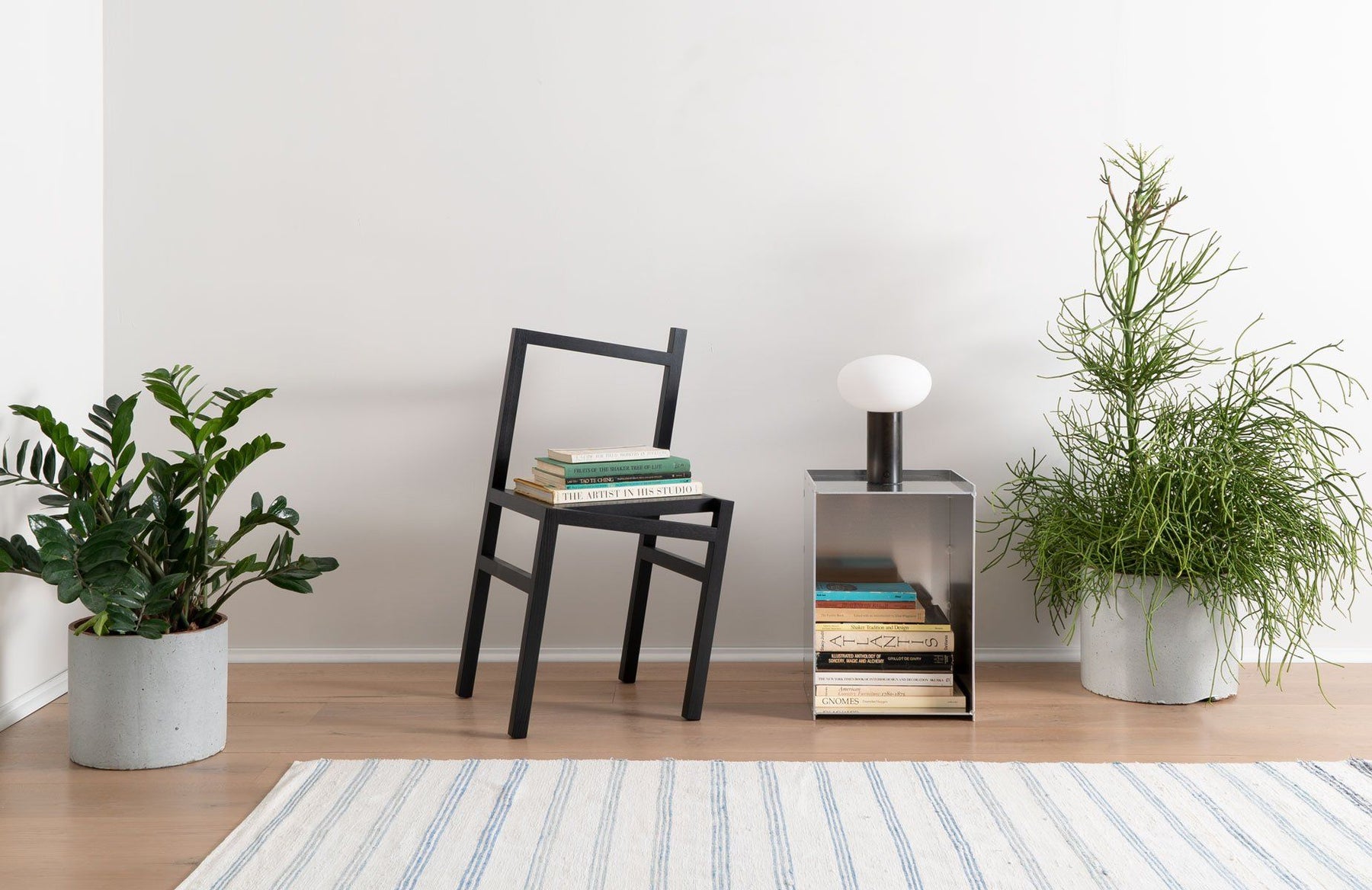 How to Use It ?
Despite its appearance, this sculptural chair is a fully functional seat. It's also (perhaps surprisingly) one of those shapeshifting pieces that can work in just about any environment. Place it in the corner of your bedroom or foyer for an instant aesthetic upgrade, or use it at a desk in order to lighten-up your workload with its clever persona. May we even suggest incorporating it into a mixed chair arrangement at your dining table (but make sure it's visible so that its exceptional design can be appreciated by all who cross its path).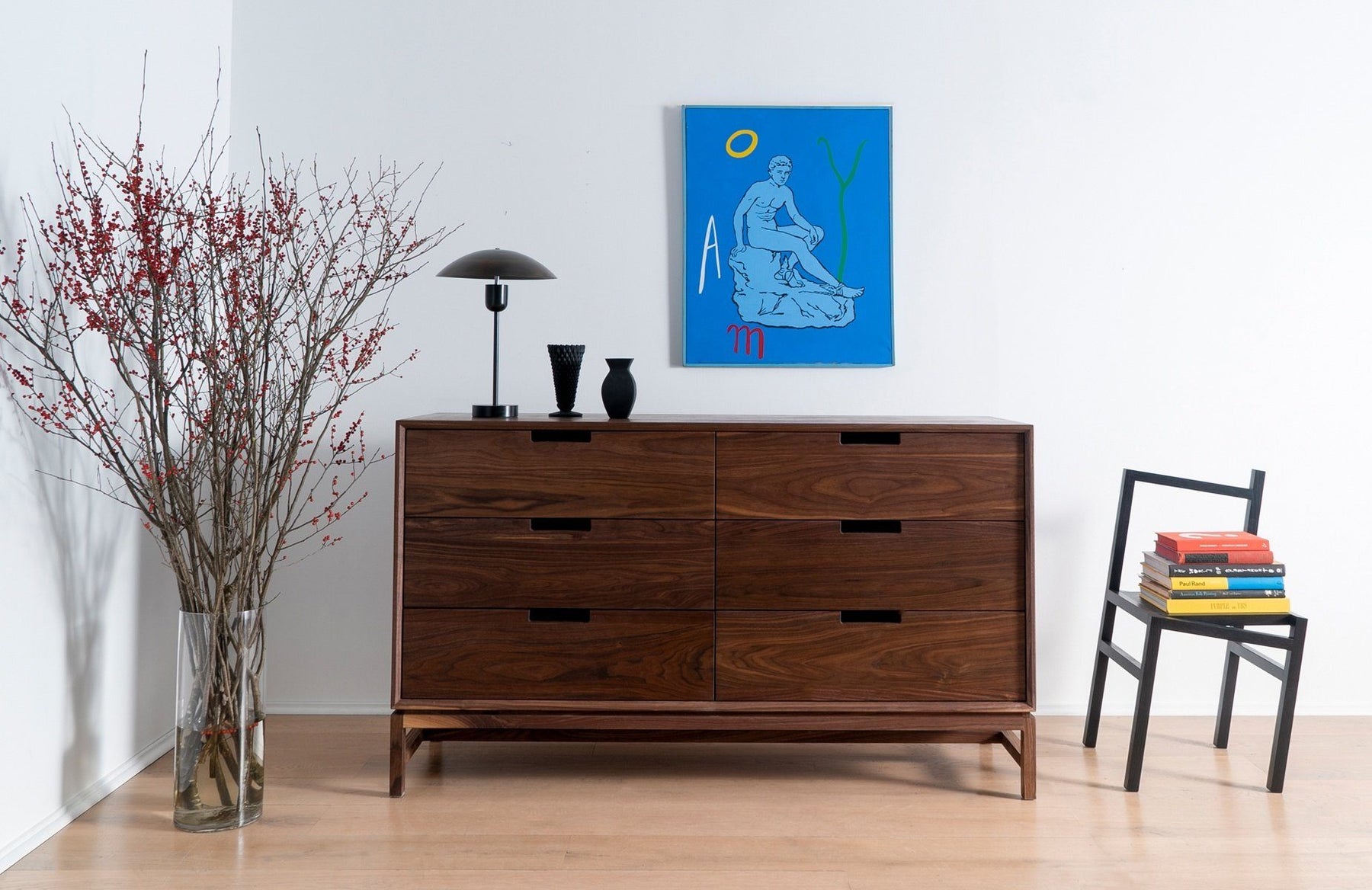 Why It Matters ?
Transforming simple planks of ash wood into a transcendent work of furniture is how great design elevates humble materials into the world of timeless ideals.