Provenance: Scandinavia, 21st Century
Dimensions: 19" W x 13" D x 35" H
Heirloom: Due to this item's handcrafted or reclaimed nature, there may be slight variations or imperfect qualities that give character to this one of a kind heirloom



Timeless Aesthetic:

 

This item is ageless in aesthetic, avoiding obsolescence, limited use, or an otherwise shortened lifespan due to changing styles and trends
What Have We Here ?
There are lots of reasons to love Danish craft, and this table is yet another. The Danish design team of Norm fill a simple need in an elegant way with this steel side table and, given that the firm is comprised of numerous architects, you know this work will hold up.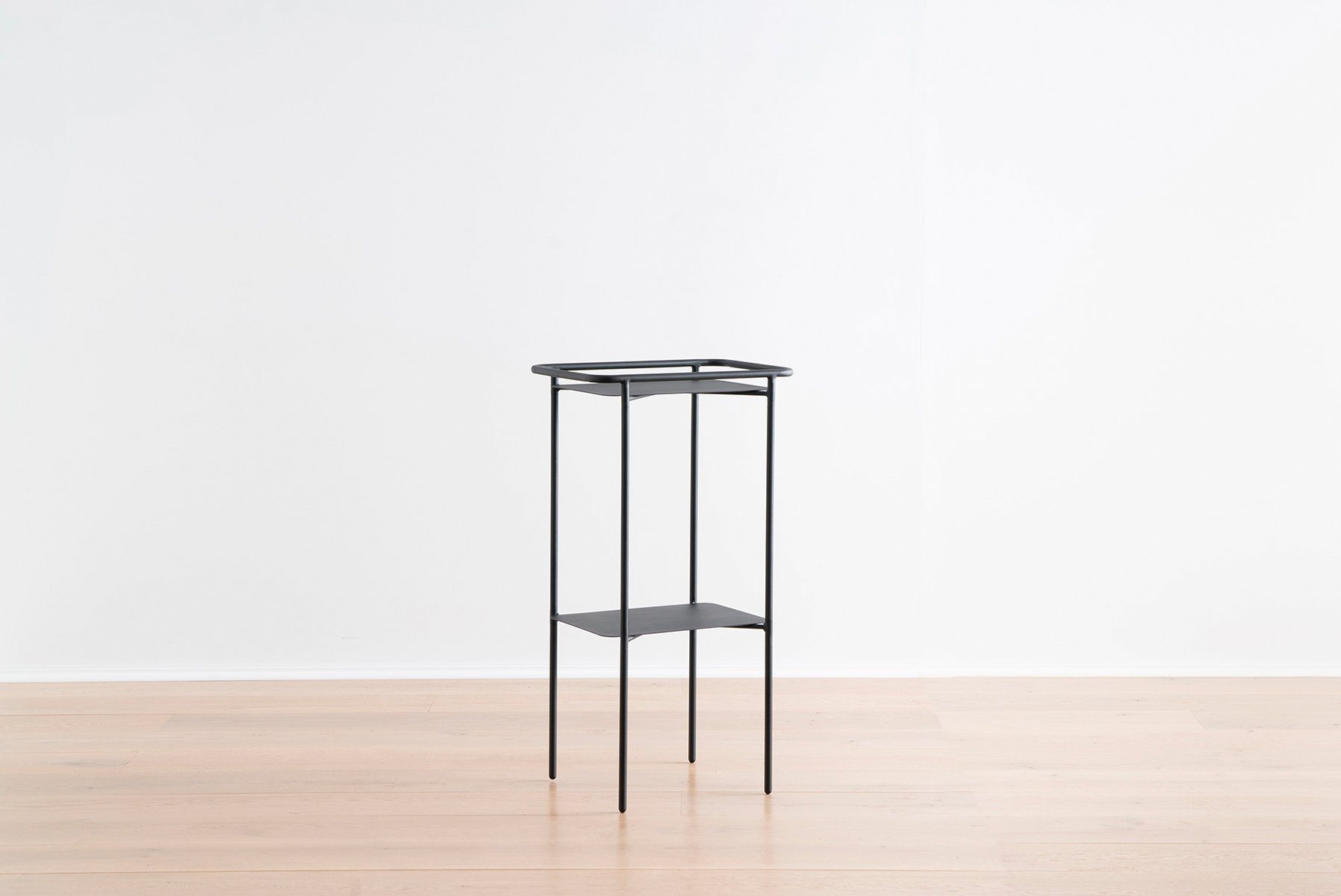 How to Use It ?
There are a few highly functional works of furniture that we can imagine utilizing really in any room or interior environment, and this table is one of them. Use this piece in your kitchen as extra storage of always needed spices and oils, or house your bonsai collection (like we do at the ZZ HQ) atop its sleek dual surfaces. We can also easily imagine one filling up its two surfaces with necessities in the bathroom, or as extra storage for items in your bedroom, living room, or foyer. Lastly, might we also suggest simply stocking it with your favorite apéritifs in your dining room and thus creating a makeshift mini bar.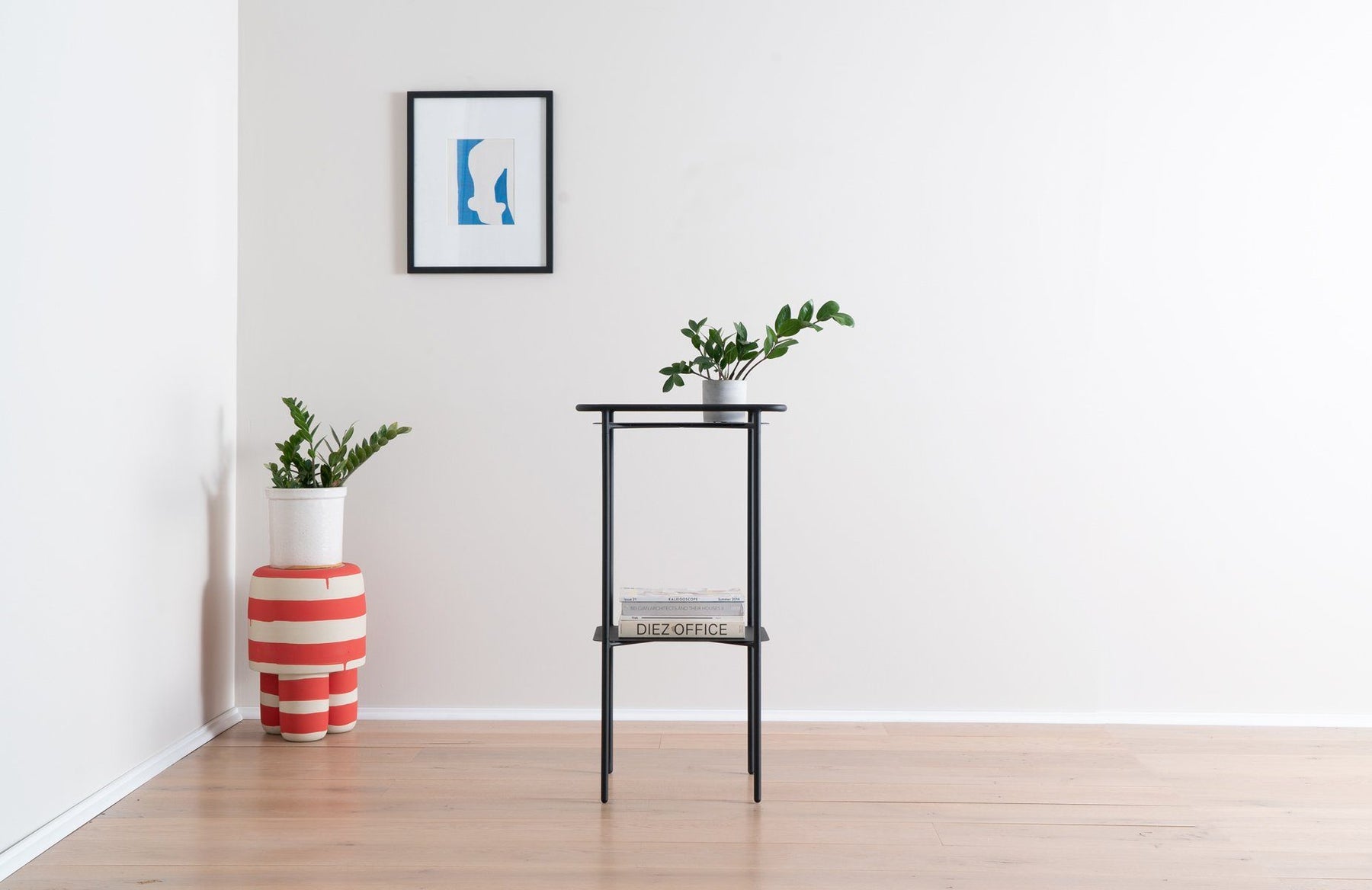 Why It Matters ?
The spirit of Danish design is functional, yet timeless. This table's sleek lines and minimal materials show us the value in design that is not too fussy or ornate, and thus able to withstand trends and aesthetic shifts to come.