Provenance: North America, 20th Century
Dimensions: 18.75" W x 18.5" D x 18.25" H
Heirloom: Due to this item's handcrafted or reclaimed nature, there may be slight variations or imperfect qualities that give character to this one of a kind heirloom



Timeless Aesthetic:

 

This item is ageless in aesthetic, avoiding obsolescence, limited use, or an otherwise shortened lifespan due to changing styles and trends
What Have We Here ?
This geometric game table is a mid-century design in the style of Harvey Probber, a Brooklynite whose claim to fame is the invention of modular, sectional seating. His popularity began in the 1940s and extended into the 1970s. Legendary American chess prodigy Bobby Fischer reigned supreme over the Soviets as World Champion in the late 60s and 70s. Perhaps his success inspired this design.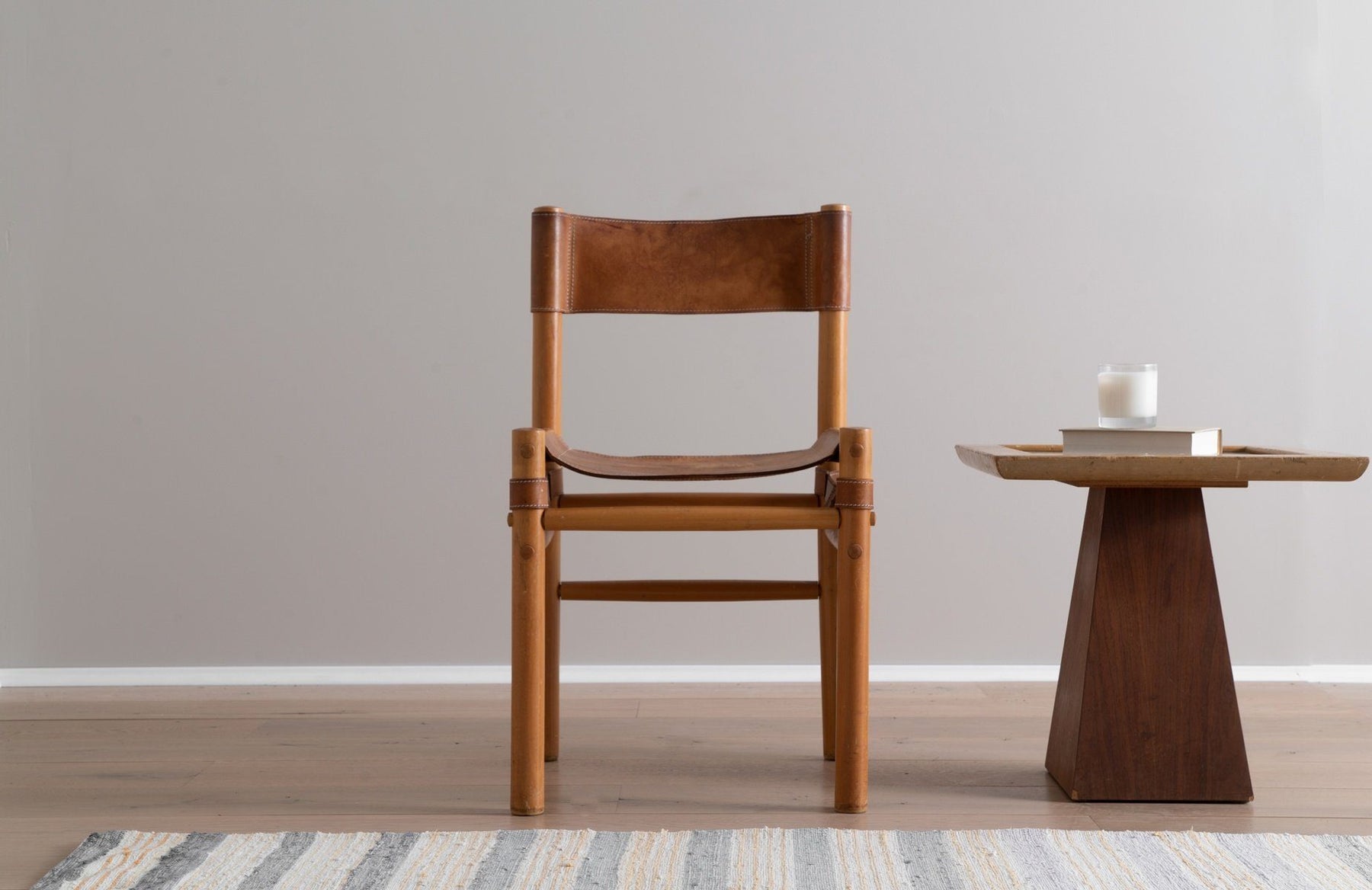 How to Use It ?
Nothing beats a little functional Americana in any furniture arrangement. Use this charming work as a bedside table, as a small coffee table with a loveseat, or even for its original use in playing the classic, yet easily enjoyed game of checkers.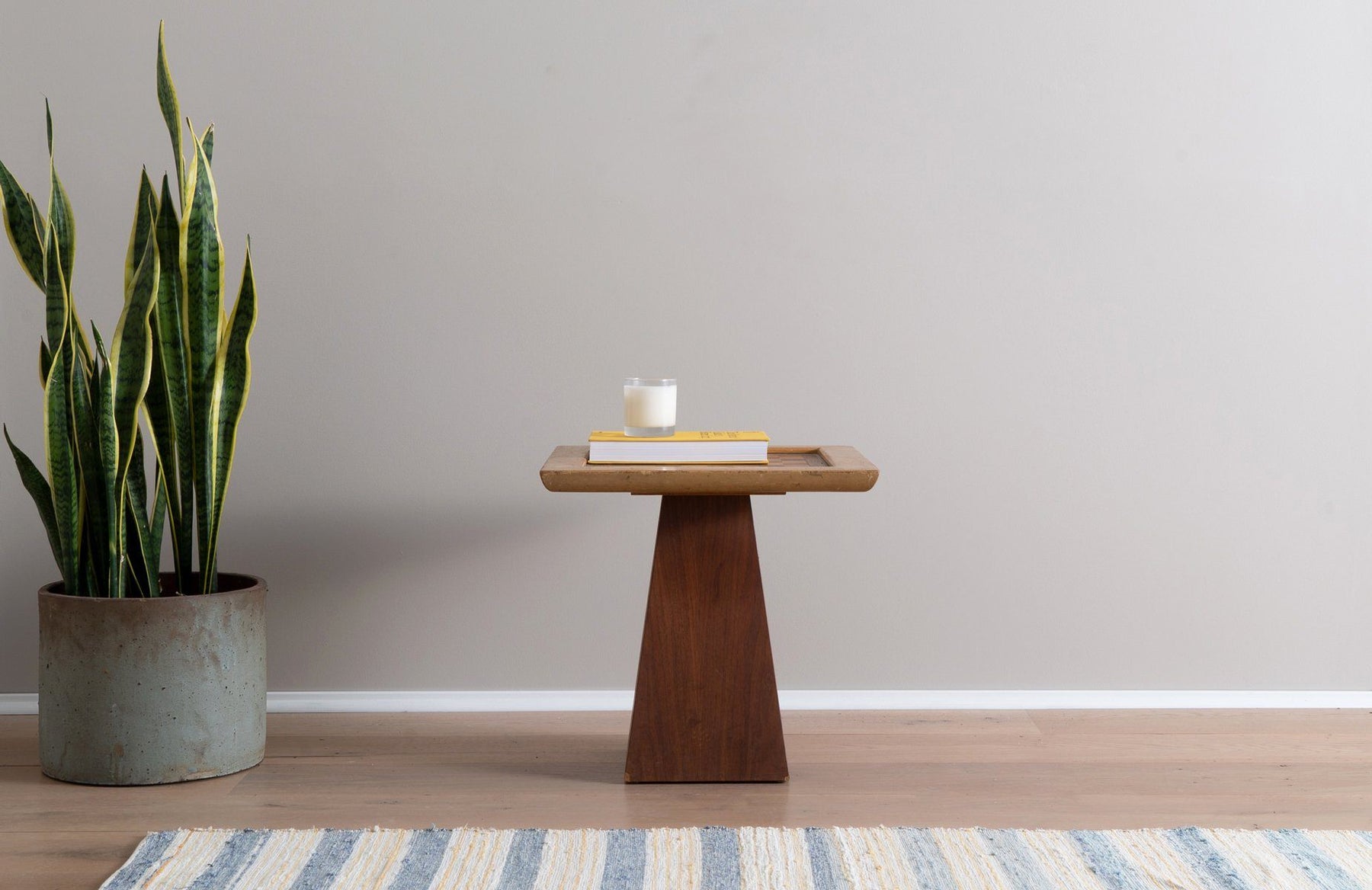 Why It Matters ?
Harvey Probber once said, "Design has a fourth dimension - the intangible quality of aging gracefully." Sustainability is part of this fourth, temporal dimension. This table wears the stress of age gracefully; its aesthetic and functional value are both sustained.