Designer: Frama
Provenance: Europe, 21st Century
Dimensions: 17.7" W x 17.3" D x 32" H (Seat Height: 18")
This product is comprised of birch wood
Timeless Aesthetic: This item is ageless in aesthetic, avoiding obsolescence, limited use, or an otherwise shortened lifespan due to changing styles and trends
What Have We Here ?
Linear, and elegant, the essential Chair 01 by Danish design studio Frama pairs sturdy birch with intentional design and perfectly executed construction. It lends simple sophistication to any room, and we at ZZ consider it the archetypal chair. Whether being used as an accent seat in a curated space or in a casual breakfast nook, we are taken by how well Chair 01 functions everywhere it goes.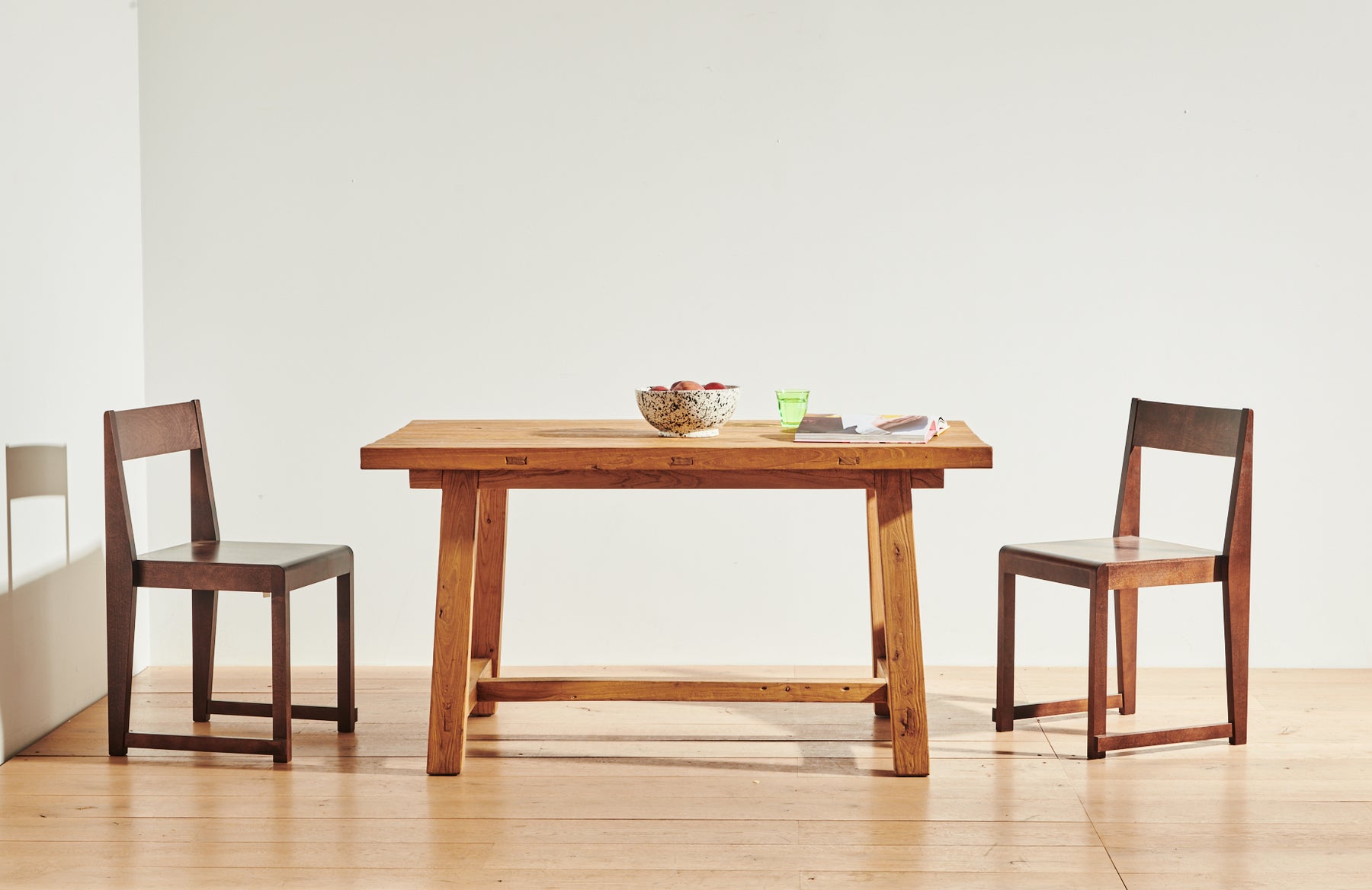 How to Use It ?
This is one of those shapeshifting pieces that works in nearly any environment. Place several at your kitchen table for a casual family meal, board games or an impromptu happy hour. This chair is also excellent for offices and work tables. Bonus: It stacks!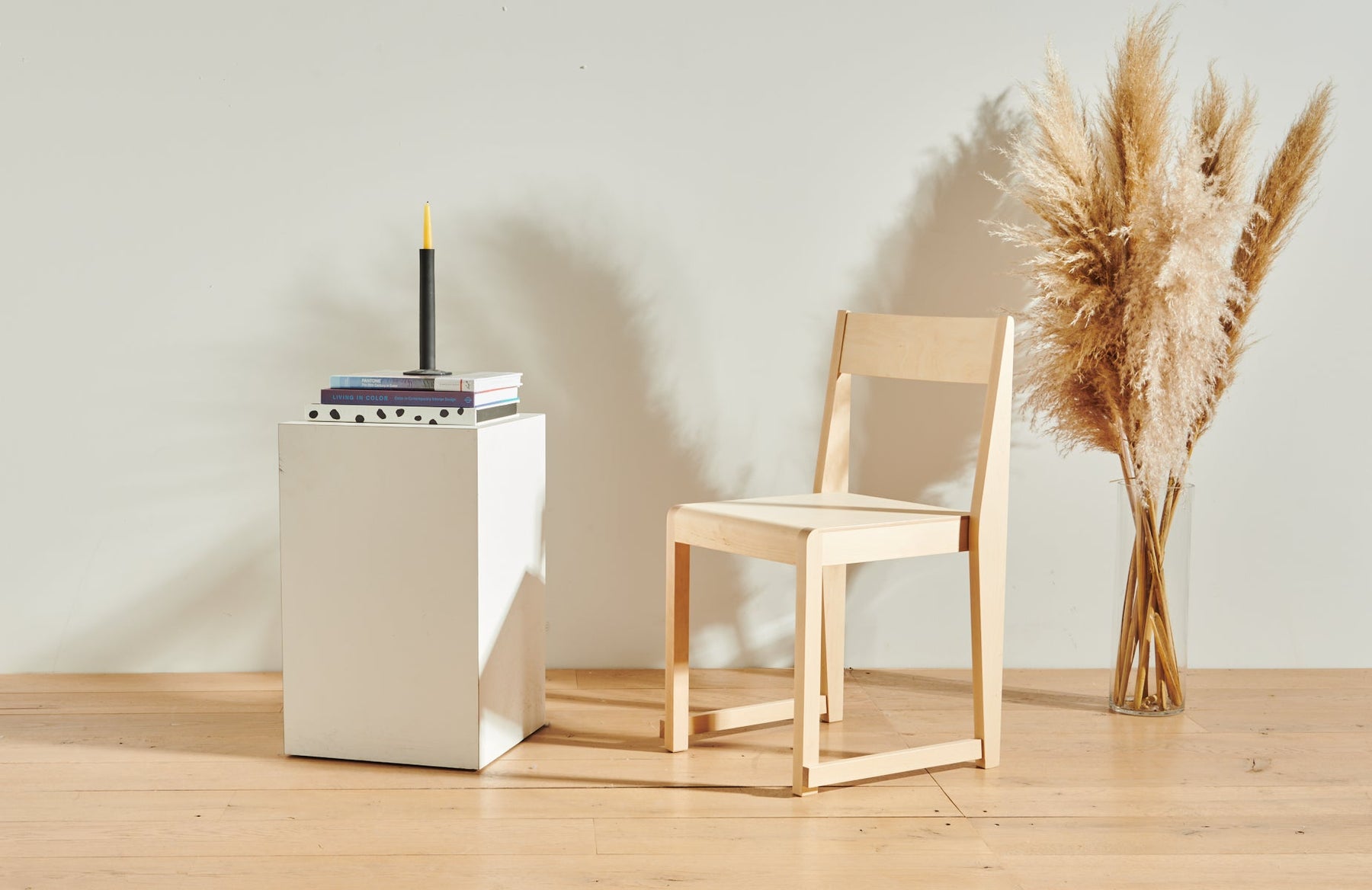 Why It Matters ?
This piece is crafted of oiled birch, a strong, smooth-grained wood known for its durability. Its long-lasting components have been designed and constructed in such a way that the resulting chair is exceptionally sturdy, sustainable and beautiful. It reminds us to appreciate the elegance of nature and the power of good design.