Provenance: North America, 20th Century
Dimensions: 18.75" W x 17.75" D x 32.25" H (Seat Height: 18")
Heirloom: Due to this item's handcrafted or reclaimed nature, there may be slight variations or imperfect qualities that give character to this one of a kind heirloom



Timeless Aesthetic:

 

This item is ageless in aesthetic, avoiding obsolescence, limited use, or an otherwise shortened lifespan due to changing styles and trends
What Have We Here ?
Before the 20th century, war was a slow moving affair, yet it still included mobile and well furnished dwellings for the elite. Furniture designed for these wealthy leaders proliferated in the British Empire and thus the advent of "campaign" furniture was born. True campaign furniture is made to disassemble easily for shipping and transport during military campaigns, yet also has real style.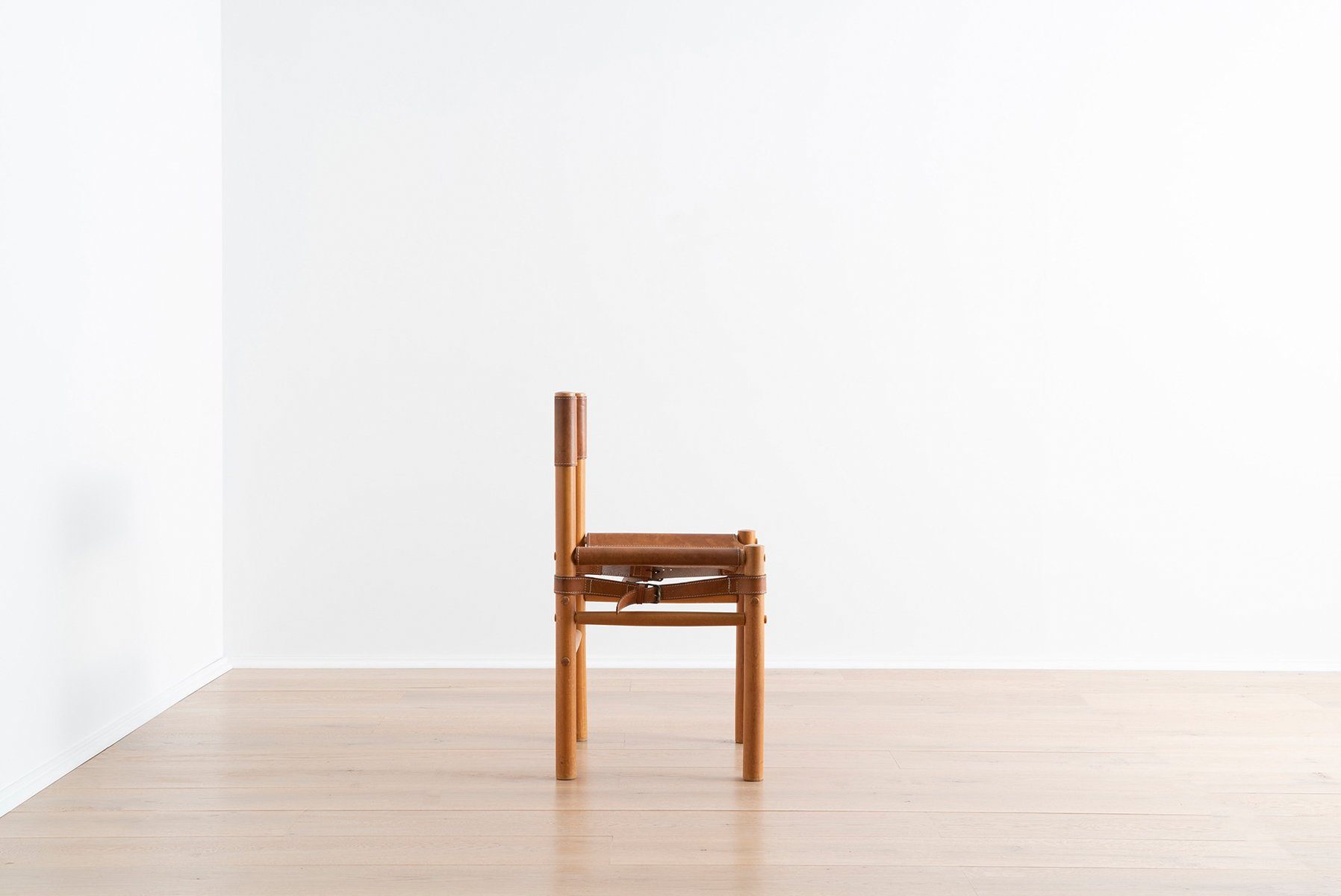 How to Use It ?
This unassuming yet stoic chair is comfortable, light, and undeniably handsome. We also love it because it works in so many different arrangements – as an addition to a chic living room, in the corner of a bedroom next to a thriving plant, or you could even place it alongside your dining table for that extra, unexpected guest.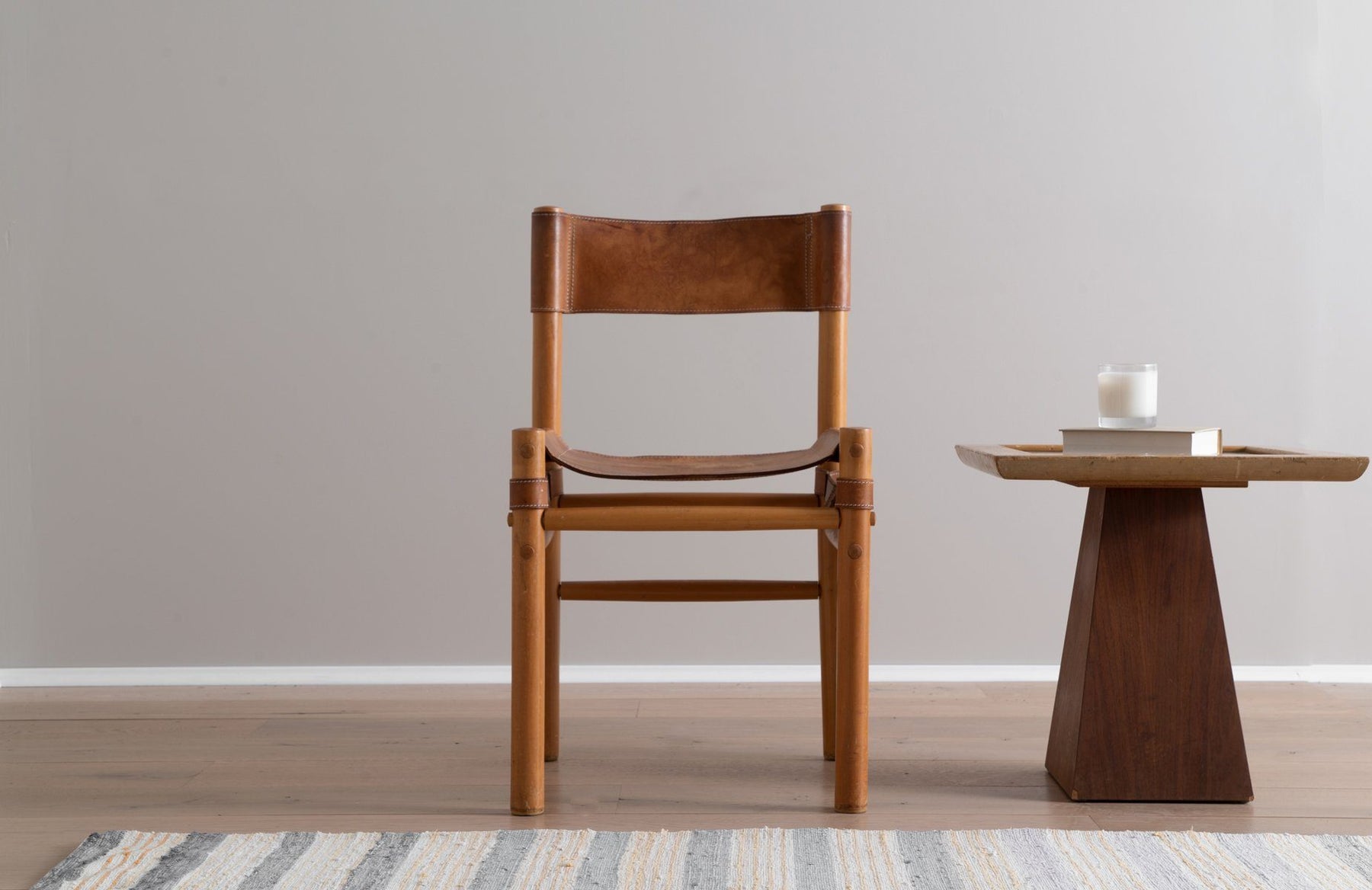 Why It Matters ?
With sturdy materials and a no-frills construction, this chair is built to last. It's also easy to repair and easy to love. Oftentimes, a work that can sustain itself is surprisingly simple.