Provenance: Africa, 21st Century
Dimensions: 24" Diam. x 15" H
Heirloom: Due to this item's handcrafted or reclaimed nature, there may be slight variations or imperfect qualities that give character to this one of a kind heirloom



Timeless Aesthetic:

 

This item is ageless in aesthetic, avoiding obsolescence, limited use, or an otherwise shortened lifespan due to changing styles and trends
What Have We Here ?
Certain tribes in Cameroon elect artists as their tribal leaders as they believe that all creation is the work of a single Artist. It was these artist carvers who helped create this unique work from the wood of the African bush pear tree which shades local coffee plantations and inspired the design itself.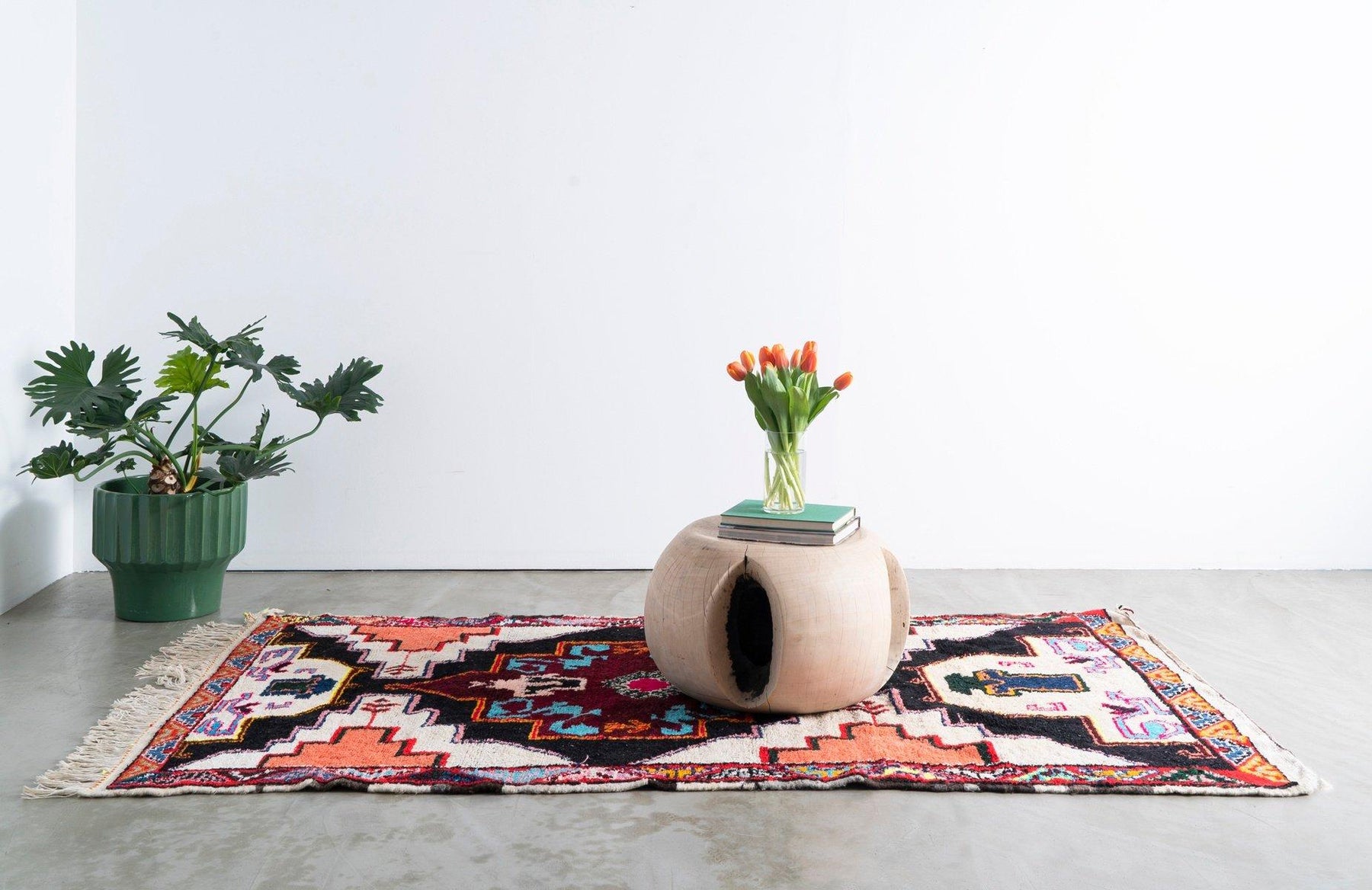 How to Use It ?
Elevate any frequented room with this multi-functional work of modern craftsmanship and natural beauty. Utilize the piece as a side or even small coffee table that can readily serve as a sturdy seat whenever the need arises.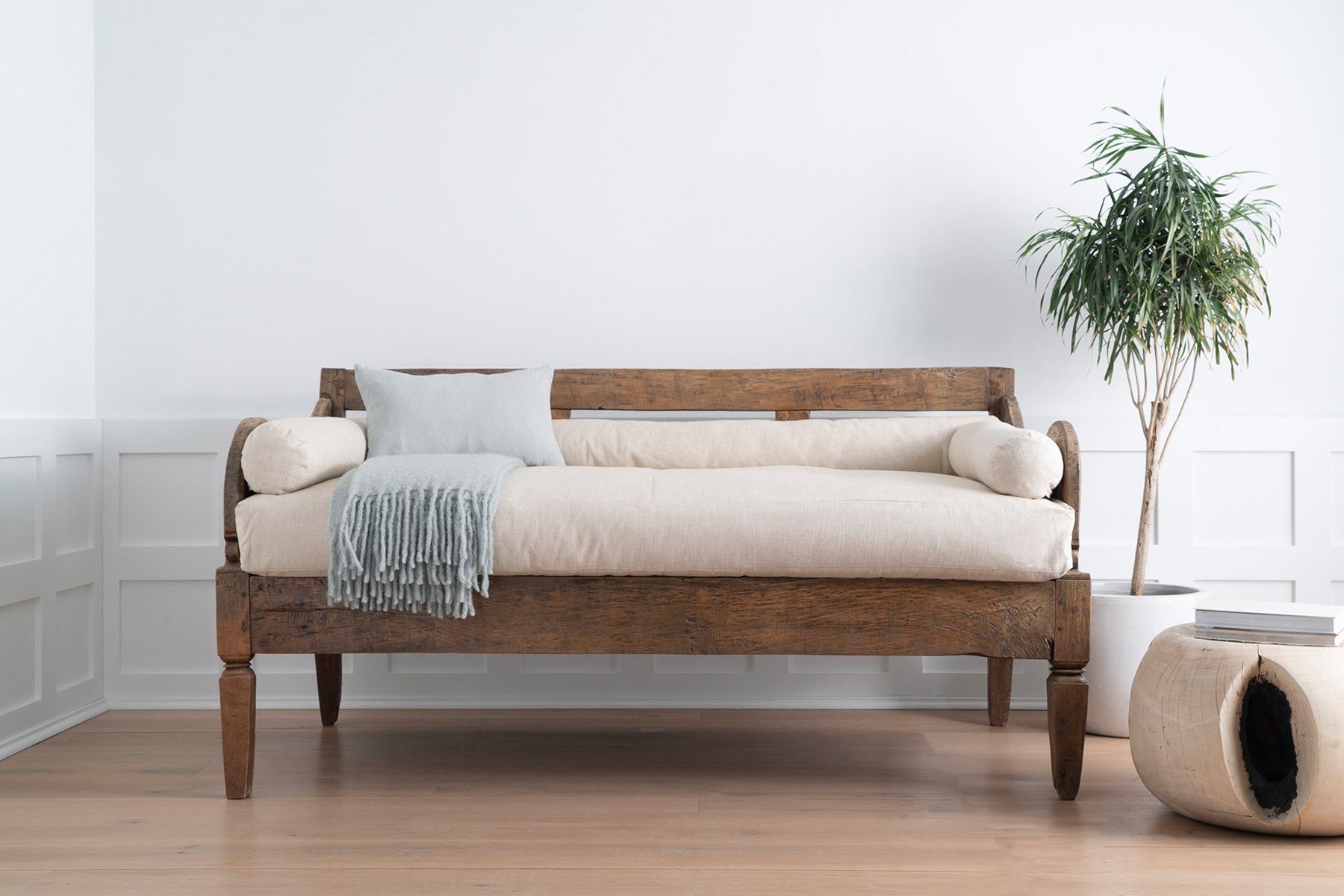 Why It Matters ?
The African bush pear tree contains large amounts of biomass, which is of priceless value in assisting rural communities, as it supports sustainable landcare and crop cultivation. When the trees reach the end of their life, the hardwood is cultivated and the seeds are replanted, furthering the cycle of regeneration.