Provenance: North America, 20th Century
Materiality: 100% Linen
Dimensions: 81" W x 33" D x 0.25" H
Heirloom: Due to this item's handcrafted or reclaimed nature, there may be slight variations or imperfect qualities that give character to this one of a kind heirloom



Timeless Aesthetic:

 

This item is ageless in aesthetic, avoiding obsolescence, limited use, or an otherwise shortened lifespan due to changing styles and trends
What Have We Here ?
Weaving is much older than recorded history. No one knows when humans first learned to intertwine fibers to form garments or decor, but it was at least 10,000 years ago. This gentle work of fabric is a timeless example of the simple appeal of woven linen.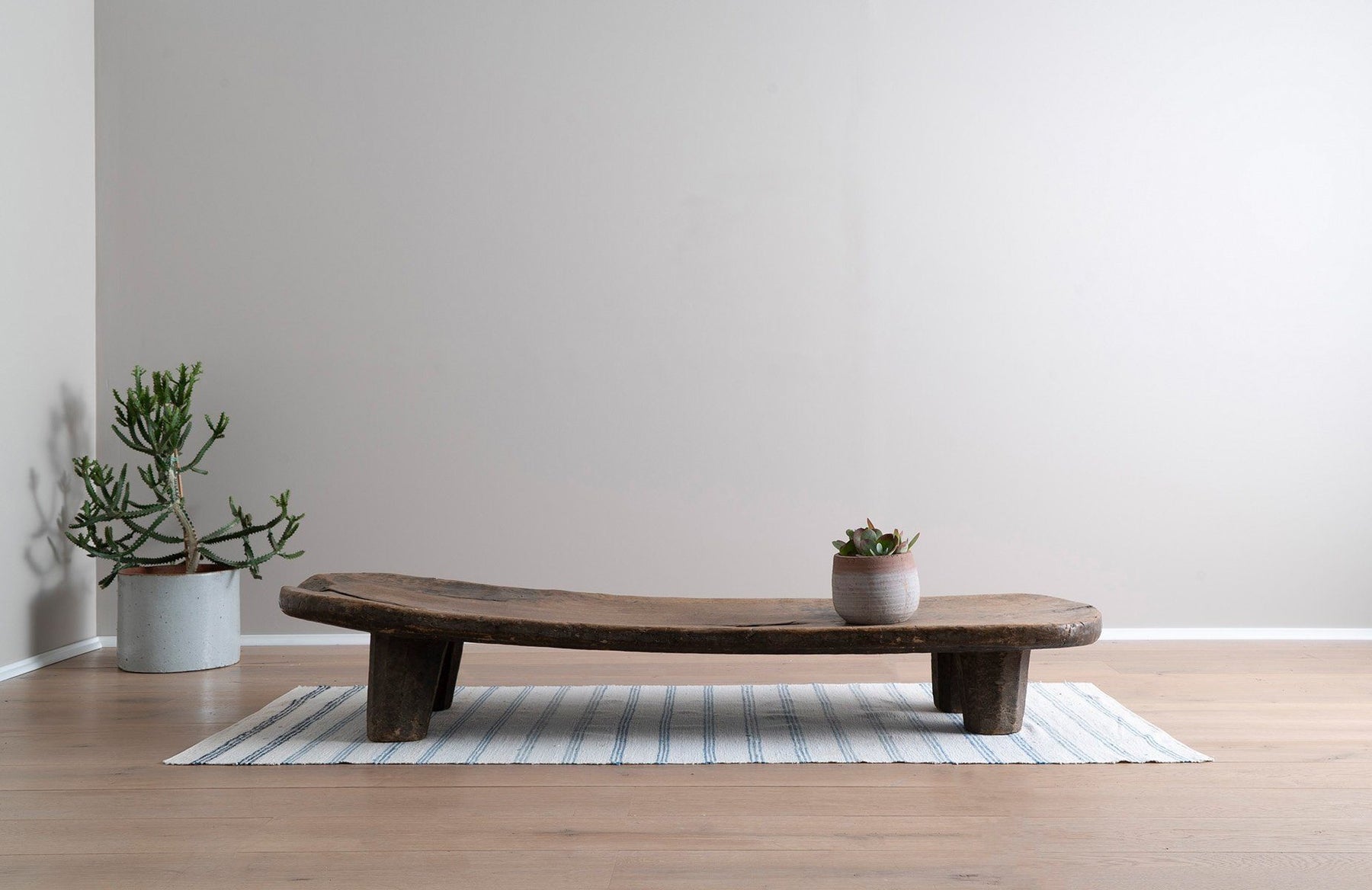 How to Use It ?
Just as the Romans or Egyptians would have done, we recommend spreading this cloth in the heart of your space, far from the dirt and noise of the outside world.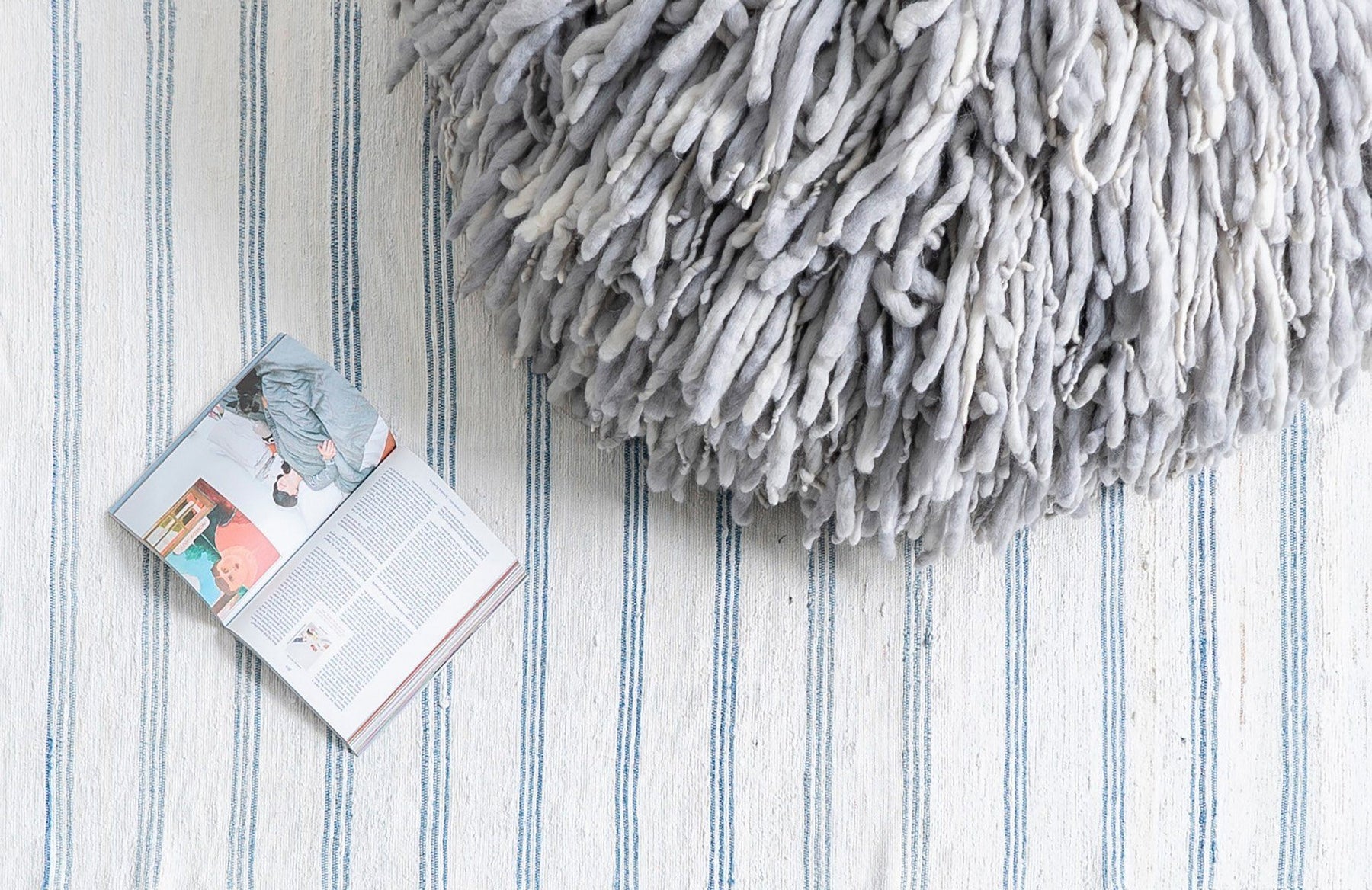 Why It Matters ?
Some items never fall out of style, especially ones created by the fine touch of a human hand. This work is exactly that. As long as we care for the items we bring into our interiors, we can continue to enjoy and utilize their beauty for years to come. In addition, the more linen is used, the softer it gets. Sustainability can be both simple and rewarding.