Designer: Philippe Starck
Provenance: France, 20th Century
Dimensions: 21.5" W x 18.25" D x 31.5" H (Seat Height: 19")
Heirloom: Due to this item's handcrafted or reclaimed nature, there may be slight variations or imperfect qualities that give character to this one of a kind heirloom



Timeless Aesthetic:

 This item is ageless in aesthetic, avoiding obsolescence, limited use, or an otherwise shortened lifespan due to changing styles and trends
What Have We Here ?
This elegant chair was designed by Philippe Starck in 1982 for the luxuriously infamous Café Costes in Paris. Undoubtedly graceful and irresistibly comfortable, this work exemplifies its designer's relentless commitment to exceptional design and exceeding comfort.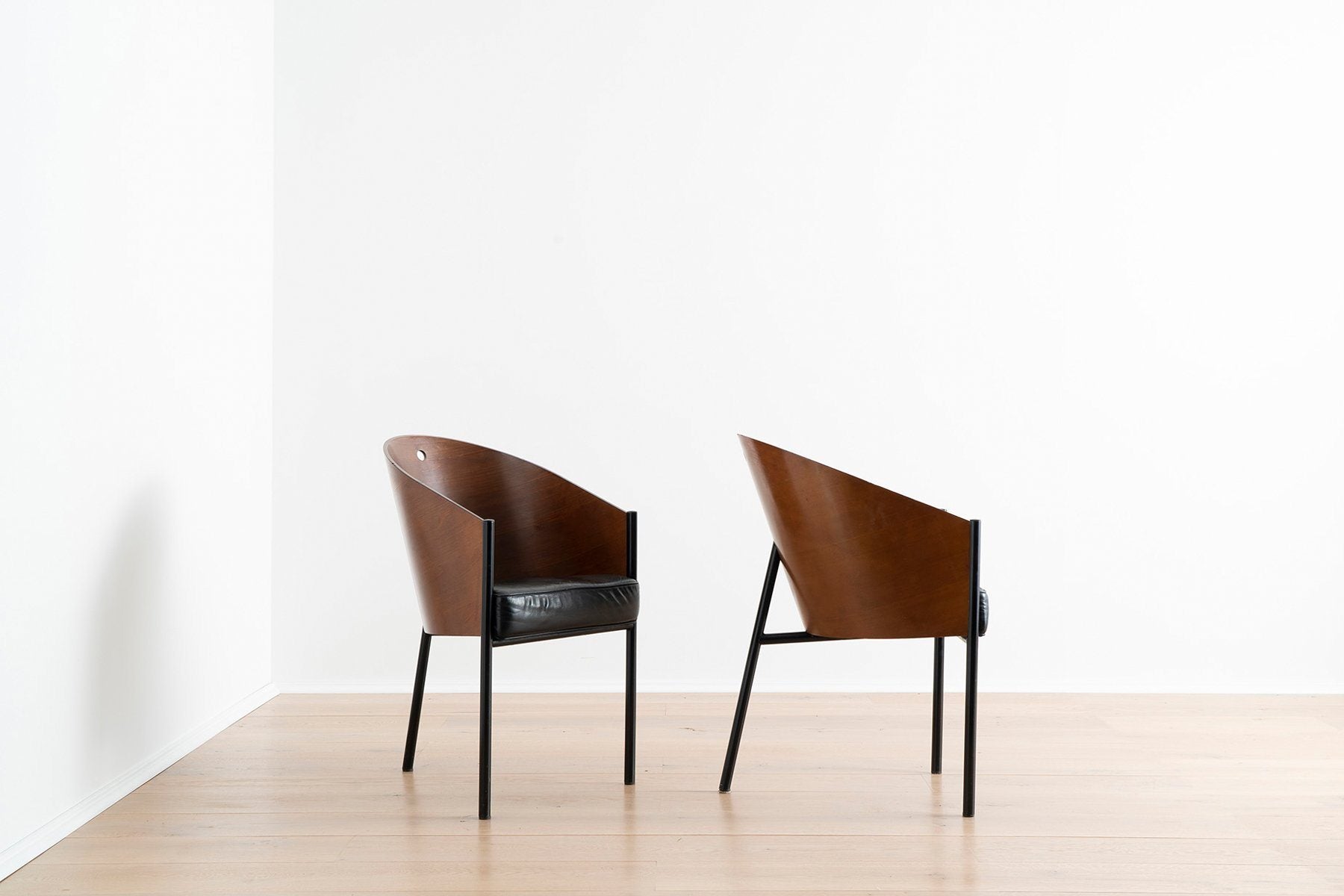 How to Use It ?
Elevate any room with this historic work of French modern design. This chair adds refinement to a living room, at the head of a dining table, in partnership with a desk, or even as its own proverbial moment in a hallway or bedroom alongside a plant or stack of books. We even like placing it alongside a more recent work of contemporary furniture as a study in the development of design.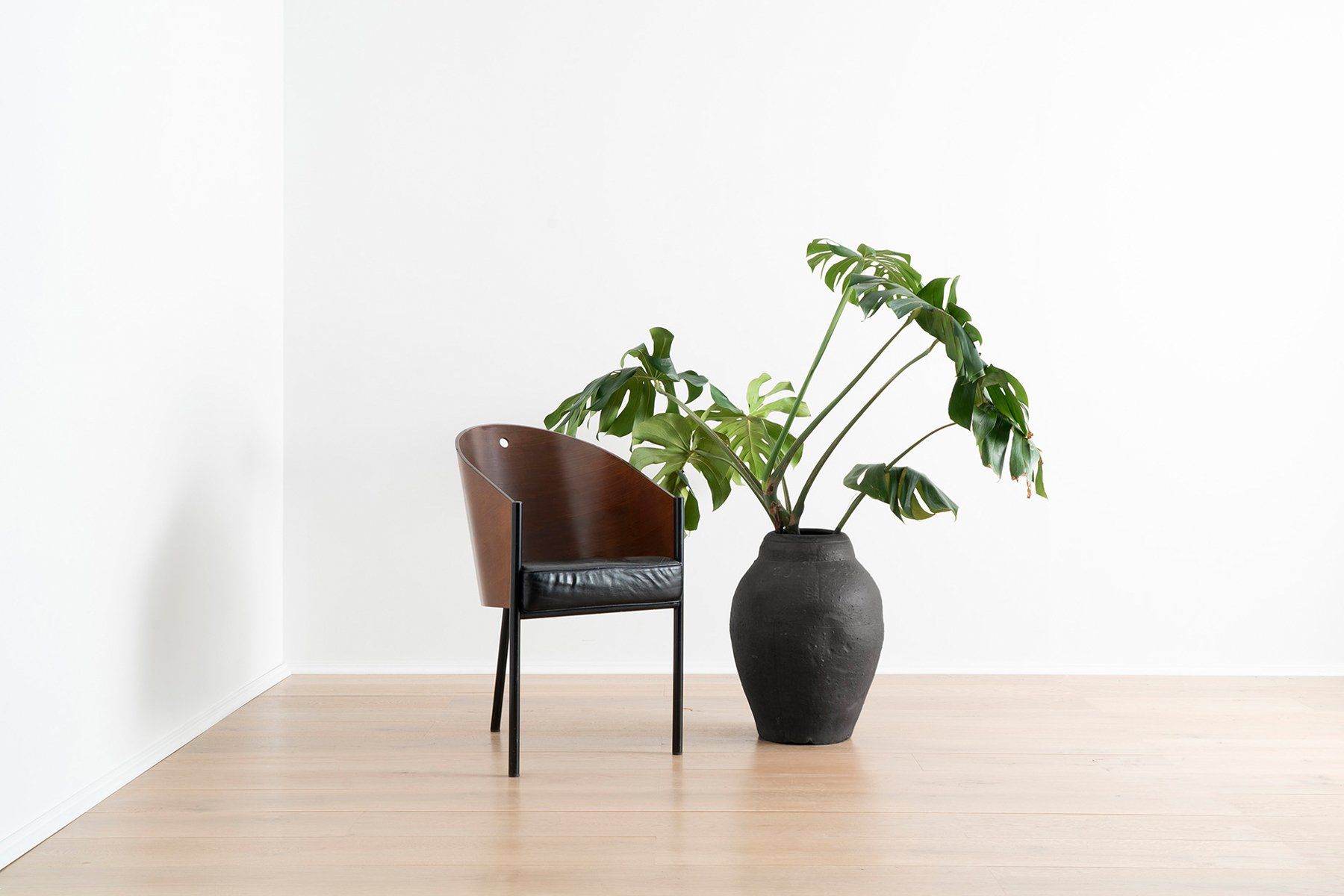 Why It Matters ?
There's certainly ample reason Philippe Starck is known the world over. For many years, Starck has advocated for democratic, ethical, and sustainable design wherever his influence reached. Toothbrushes, kitchenware, furniture, architecture, and now a smartphone have been designed for accessibility and beauty by the ingenious Mr. Starck.