Designer: In Common With
Provenance: North America, 21st Century

Expected Lifespan: Built to last for lifetimes to come with proper care

Designed and constructed in NYC

All rented lamps include an LED light bulb, provided at no cost from ZZ Driggs, offering an estimated 15,000 hours of light and efficient energy use

Dimensions: 13" Diam. x 12" H
Materials are locally-sourced as often as possible

In Common With keeps production in house once all materials arrive

Products utilize low-to-no VOC varnishes and powder coatings
What Have We Here ?
The Arundel table lamp takes its form from basic geometric shapes. Produced entirely from steel, each lamp is hand-finished to order. The rounded lampshade casts a soft light with an adjustable brightness.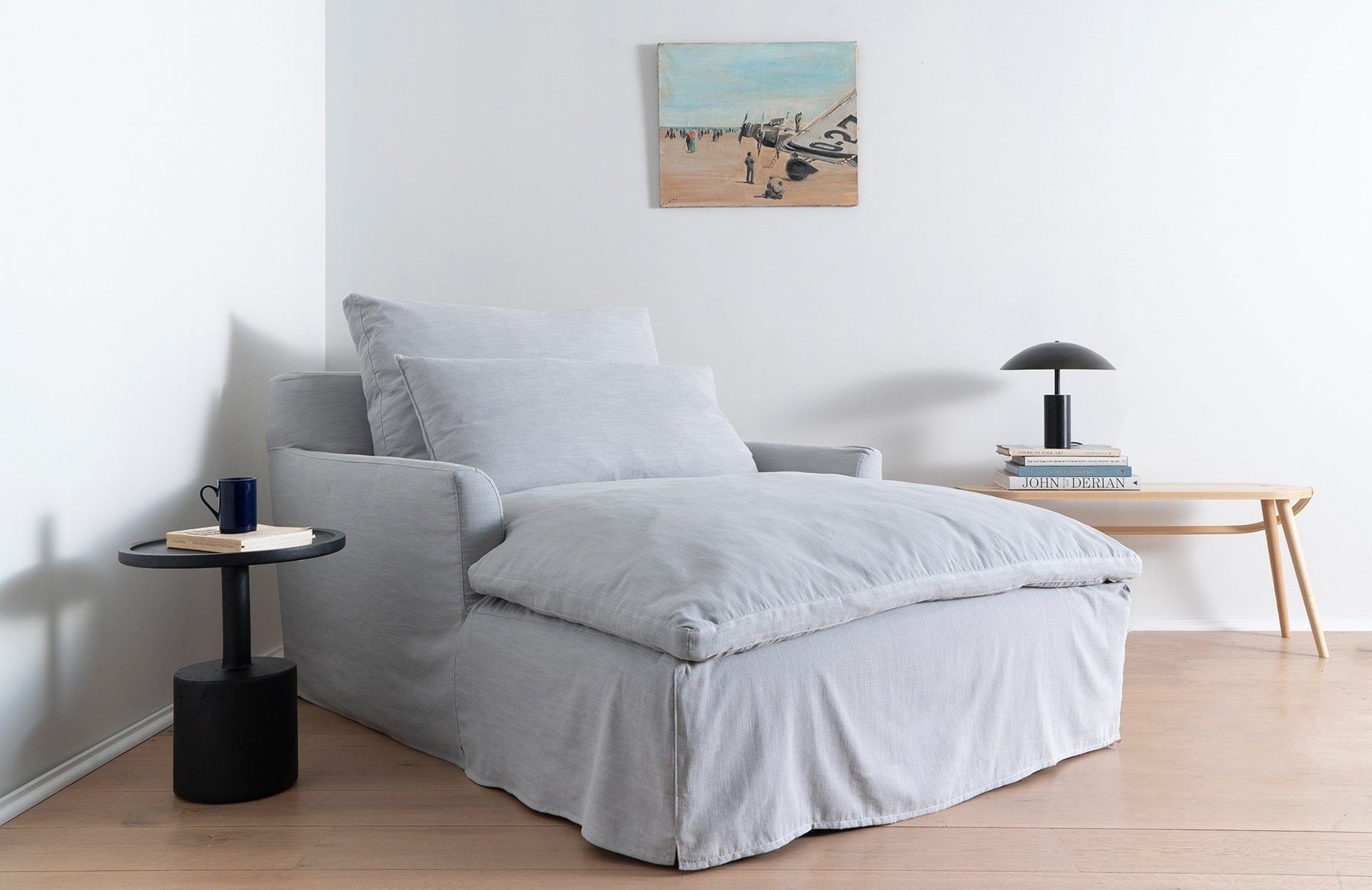 How to Use It ?
This fixture makes a handsome desk companion to ease your eyes while hard at work, or place it on a table beside your bed and let its soft light usher you towards sleep.
Why It Matters ?
In Common With is proud to offer light fixtures that are built to last. Precision machining and high-quality materials make each of their works ready to stand the test of time.