Provenance: North America, 21st Century

All rented lamps include an LED light bulb, provided at no cost from ZZ Driggs, offering an estimated 15,000 hours of light and efficient energy use

Dimensions: 7.5" W x 27 D x 24"–48" H
Heirloom: Due to this item's handcrafted or reclaimed nature, there may be slight variations or imperfect qualities that give character to this one of a kind heirloom



Timeless Aesthetic:

 

This item is ageless in aesthetic, avoiding obsolescence, limited use, or an otherwise shortened lifespan due to changing styles and trends
What Have We Here ?
This slim lamp has a familiar presence that reminds us of the Art Deco style that was popularized in the early 20th century. Although this design feels vintage, it's actually the modern product of a thoughtful antique dealer and moonlighting furniture and lighting maker from upstate New York. His clever combination of modular hardware lets this lamp reach, bend, and extend to bring light wherever it's needed.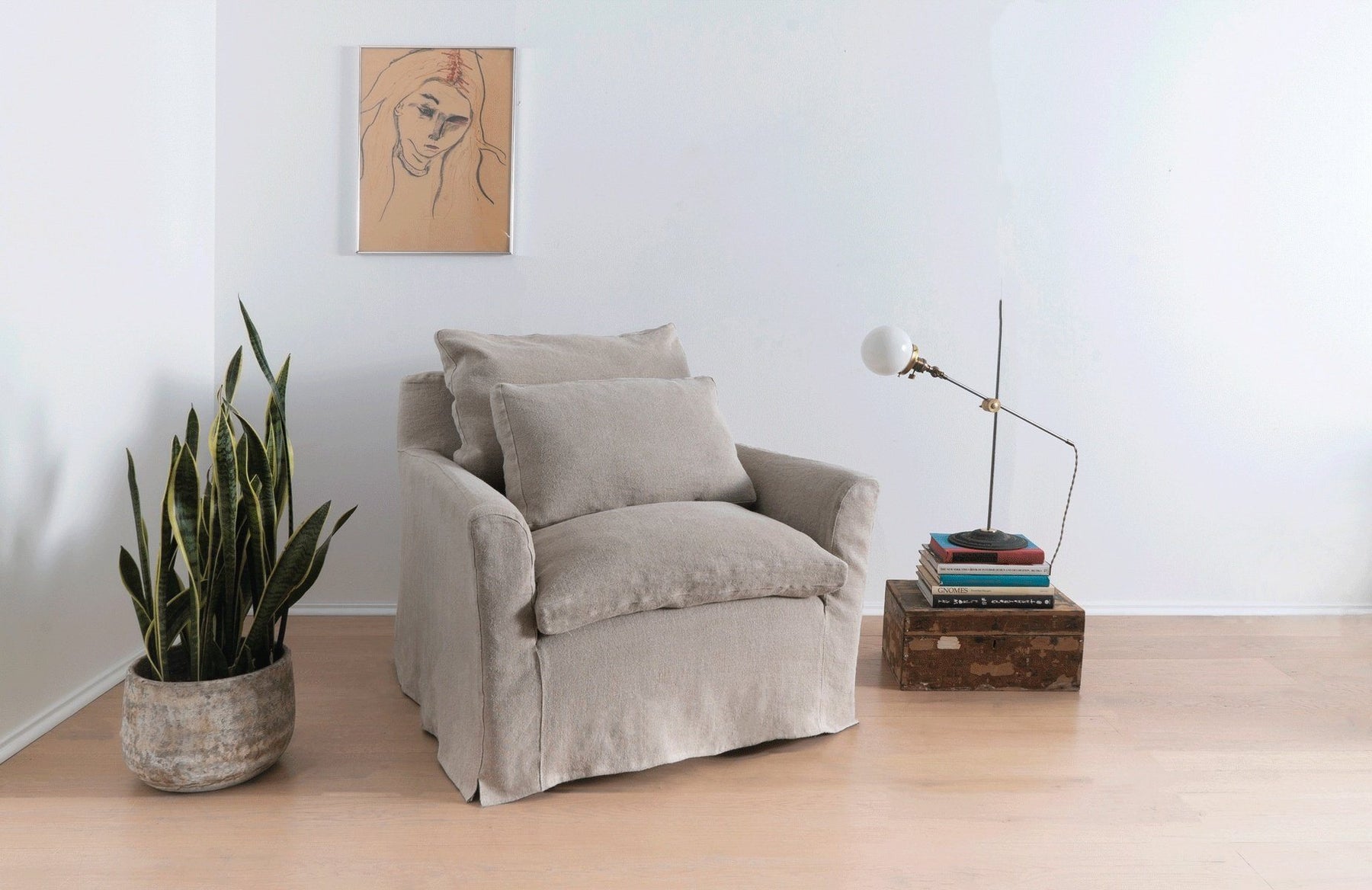 How to Use It ?
This lamp really shines when combined with other interior objects. Let it rest behind a chair or sofa in a lounge arrangement, position it amongst plants in your bedroom, or swivel its warm globe across a desk in your workspace.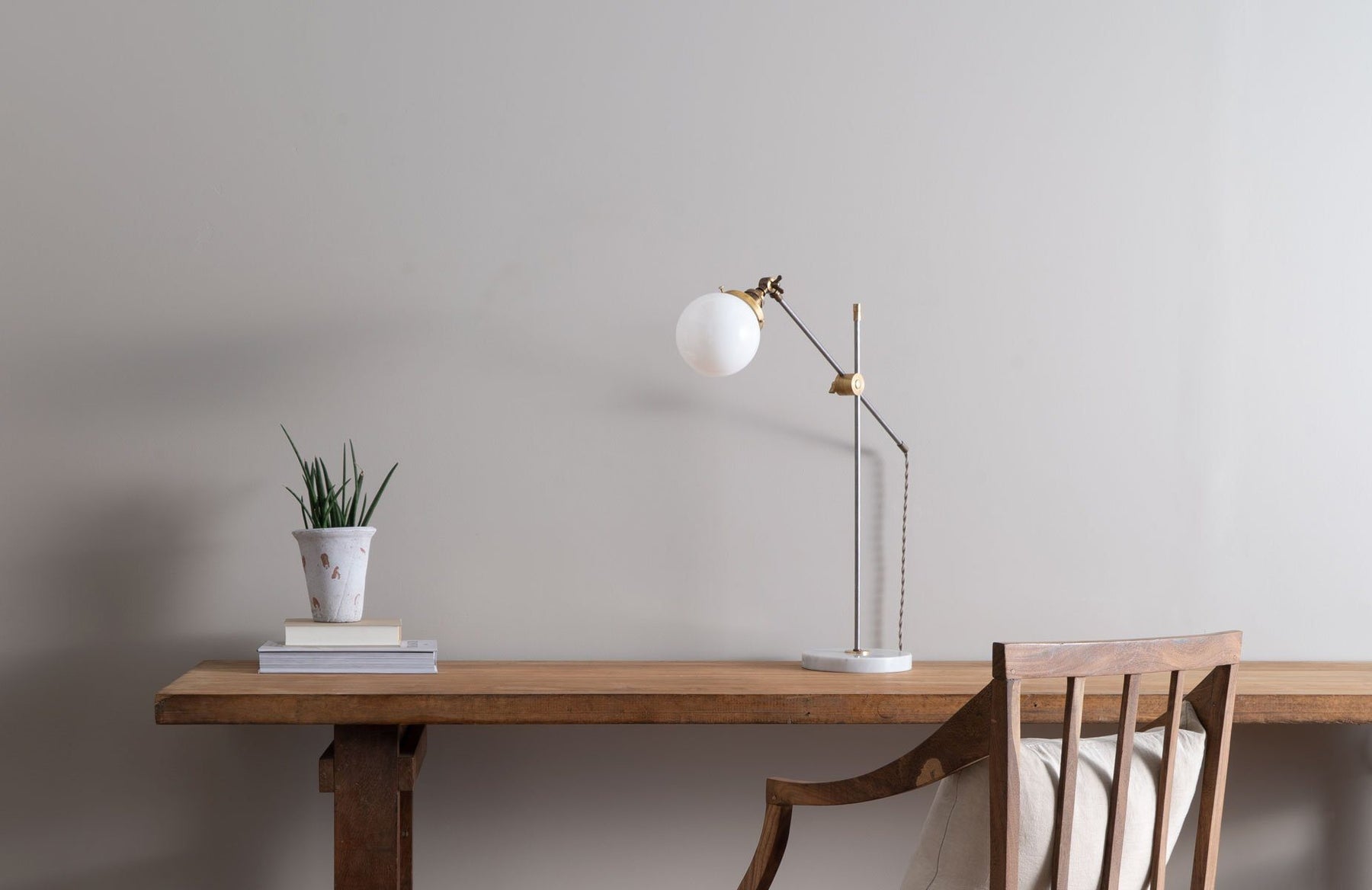 Why It Matters ?
This functional form uses simple, strong materials in a utilitarian, yet subtle manner. This lamp exhibits modern design with a classic appeal that we're certain will age well.