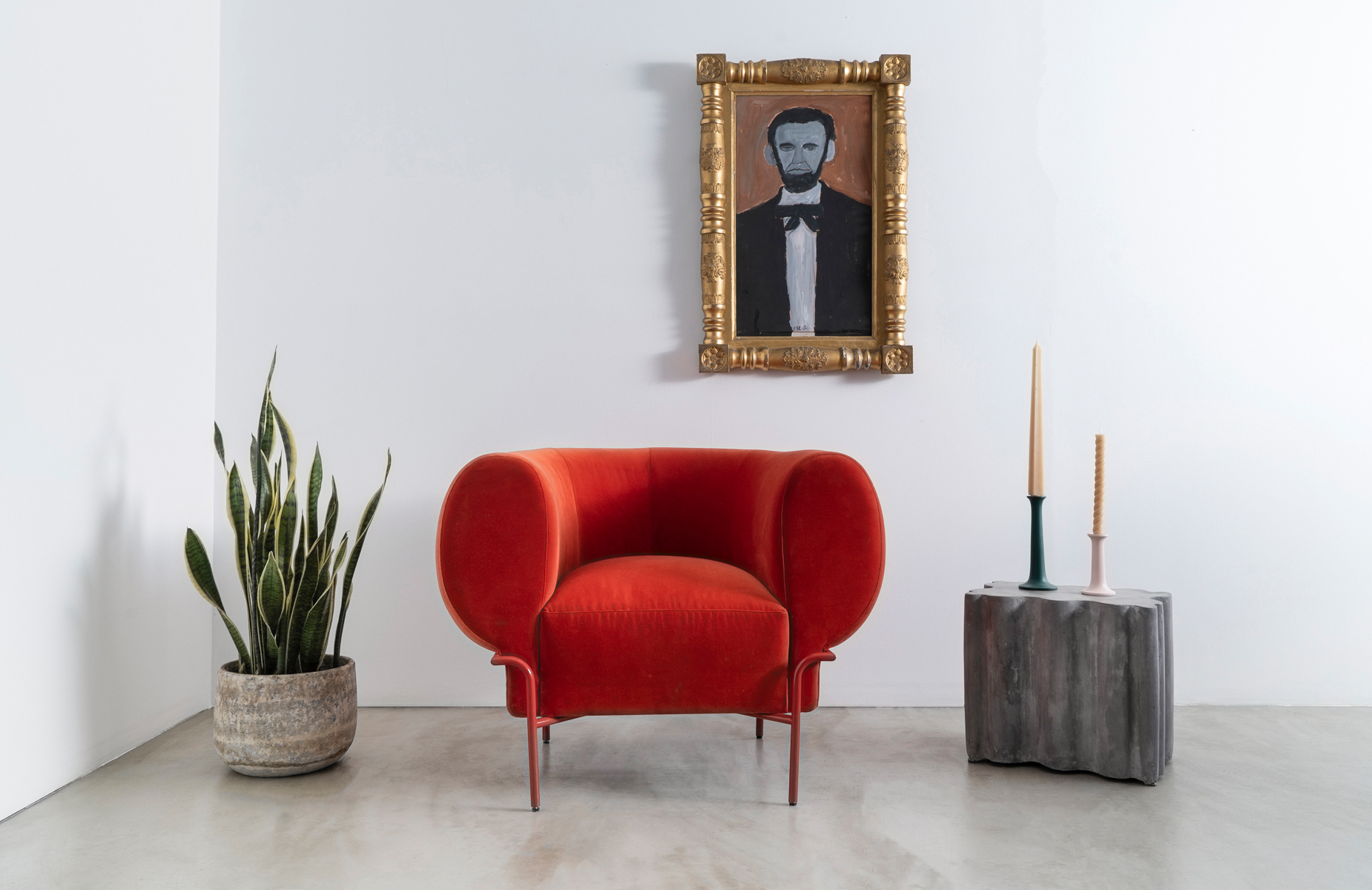 How ZZ Driggs is managing deliveries during COVID-19
At this time, ZZ Driggs is only offering rental deliveries to the Hudson Valley, Westchester, parts of Connecticut, and eastern Long Island / Suffolk County, including the Hamptons and North Fork. We are not delivering rentals to the greater New York City area at this time. Thank you for your understanding.
Kindly note however, that our furniture available for purchase remains nationwide, and we are safely delivering purchased furniture across the U.S. 
Dear ZZ Community, 
Here at ZZ Driggs, we take great pride in the human-centric culture we have built, and this approach has never been more important than right now as we face the reality of Coronavirus. The health of our employees and our customers will always be our number one priority, so we want to share the procedures and policies we have put in place during this fragile moment in time. 
The plan below is based on guidelines from the Centers for Disease Control and Prevention (CDC) and the Occupational Safety and Health Administration (OSHA), however we continue to monitor the situation daily and will update our policies as conditions evolve. 
Mandatory no-contact delivery
Our Field Operations Team will be adjusting our delivery experience to eliminate all contact with clients during the delivery. Before we enter your home, our team will put on masks, gloves, hairnets and shoe covers. We kindly ask that all customers remain in a separate room while ZZ completes a delivery to maintain proper social distance (you are welcome to keep the door open for security reasons, should you wish). If you cannot accommodate this, ZZ will drop your furniture off in front of your home so long as the area is safe and you are able to maneuver it on your own. At the conclusion of your delivery, we will wipe down all touched surfaces with the proper EPA-registered disinfectants in addition to utilizing our UV-C wand.
Implementing additional mandatory cleaning processes
In an abundance of caution, our Warehouse Operations Team will be adding additional cleaning procedures to our daily routine. We will be cleaning and disinfecting our warehouse space, common areas and van at the start and end of the day, in addition to continuing to utilize our quarantine room for all inbound furniture. Furthermore, we will be laundering all our reusable furniture blankets after each delivery. 
Preparing our customers for deliveries to ensure health & safety
Before your delivery, our Customer Experience Team will inquire of certain key details so that we may most safely prepare for the delivery ahead. Based on your reply, we will determine the appropriate moving protocol and take additional precautions as needed to protect everyone involved. Also, if you or someone within your household has symptoms akin to the flu or COVID-19, ZZ will reschedule your delivery (or pickup) for a later date at no charge.
Every day we continue to monitor this unprecedented situation, and we remain committed to making the best decisions possible for our customers, employees and our greater community. We are in this together, and we will make it through together!
Take care and with love,
Team ZZ