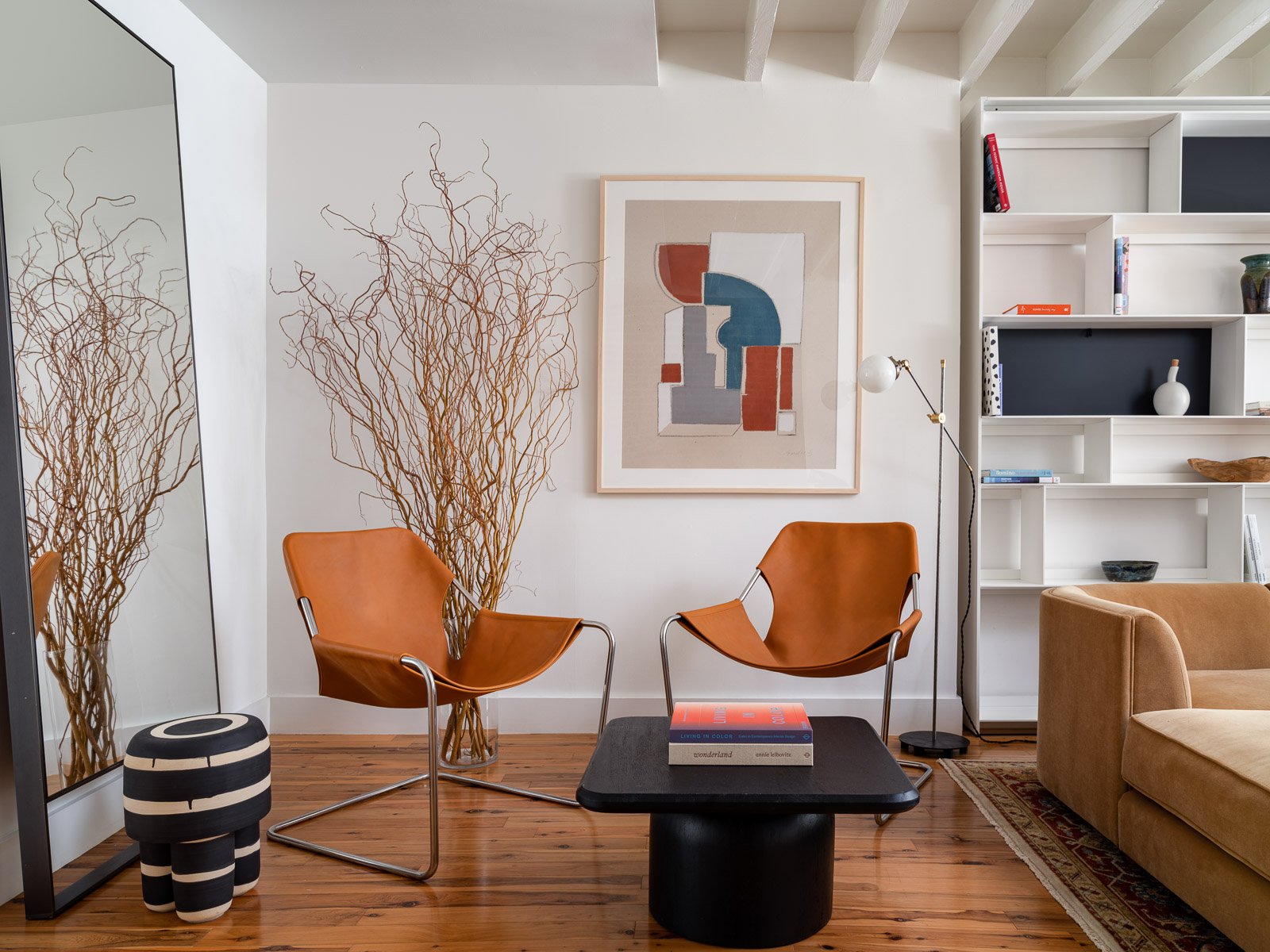 ZZ for Businesses
ZZ Driggs has an established history of collaborating with some of the most renowned brands and organizations across the United States, furnishing iconic American locales with our work.
We know how to transform any commercial or residential space with acclaimed and ethically-made design without the hassle, commitment, or upfront costs of traditional furniture buying.
Gone are the days of making costly investments in furniture you have to keep forever. With ZZ, you've got options.
Our on-demand furniture rental platform provides a practical and cost-effective solution to clients of all shapes and sizes. 
And our meticulously selected library of design all available for purchase gives you a 'buy' option too. 
---
ZZ Driggs has furnished the offices of next-generation technology companies like Virgin Hyperloop One, the lobbies of Manhattan icons like 30 Rockefeller Center and the MetLife Building, world class museums and institutions like Lincoln Center and the New Museum, large international conferences like Summit at Sea, major media events like the premier of Caitlyn Jenner's groundbreaking television series, and many more.
ZZ Driggs offers a powerful new approach to furniture acquisition and interior design, featuring acclaimed works of contemporary & collectible design — all available for rent or purchase.
Based in NYC? Turn outfitting your space from a huge capital expense into a manageable operating cost, with the ability to swap in new furnishings & styles on a regular basis. Rent or buy from our library of design, or use ZZ to curate a collection of furnishings for your space so you don't have to.
Not in NYC? We've partnered with award-winning design studios and fabricators across the United States to provide a wide-ranging, yet meticulously-selected library of contemporary furnishings for purchase, and we're always adding more product to our inventory.
---
Our commercial clients seek out ZZ Driggs to provide furniture & design solutions for a variety of needs:
Offices & Workspaces

Residential Staging

Corporate Apartments

Building & Hotel Lobbies

Film, Media & Event Productions

And more...
---
Let's work together!
We would love to explore how ZZ can help support your furnishing and design needs. Please reach out if your company, organization, production, or event is interested in becoming a client.